EverEscents Organic Hair Care
EverEscents Organic Hair Care offers a pure and natural Organic hair care range that is plant based using certified organic ingredients merged together from the abundant Australian environment. EverEscents is the home of Organic shampoo, Organic conditioner, Organic treatments and Organic hair styling products. Sold and recommended exclusively by professional salons. EverEscents – Borne By Nature

The EverEscents philosophy is to offer a high quality professional range of hair care products that are made with Organic ingredients whilst all business practices are conducted with the utmost respect for the environment.
EverEscents Organic Hair Care is Australia's leading brand of professional quality Organic hair care, offering a beautiful range of unique products to suit every hair and scalp type. Featuring ethically and sustainably sourced Vegan ingredients that are Certified Cruelty Free and Australian Made in a Certified Organic factory. All products are meticulously formulated and tested to be the safest yet most effective on the market and all products are hand-crafted with the best possible ingredients. No toxins, no fillers and no questionable ingredients.
EverEscents – Borne By Nature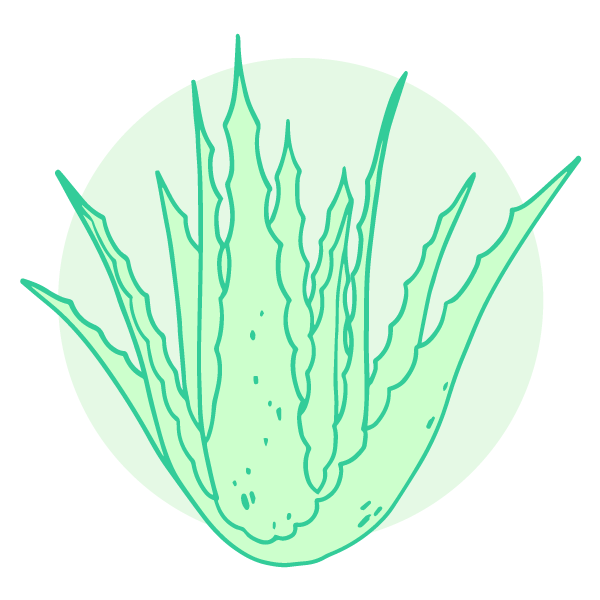 A rich, natural moisturiser containing active minerals to help hydrate, strengthen, promote hair growth, balance esbum production and sooth irritation. Aloe Vera's lightweight yet powerful hydrating properties leave the hair feeling soft, manageable, and shiny.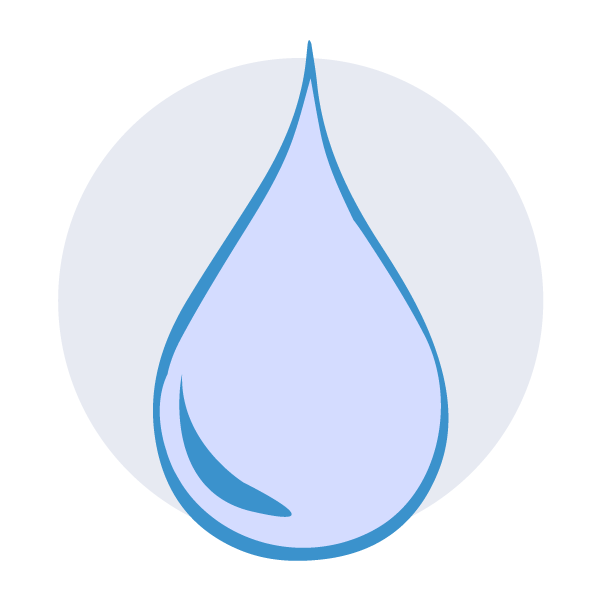 Known as a humectant, this ingredient delivers deep hydration by drawing moisture into the hair from atmosphere as well as from the other moisture rich ingredients it is teamed with such as Aloe Vera.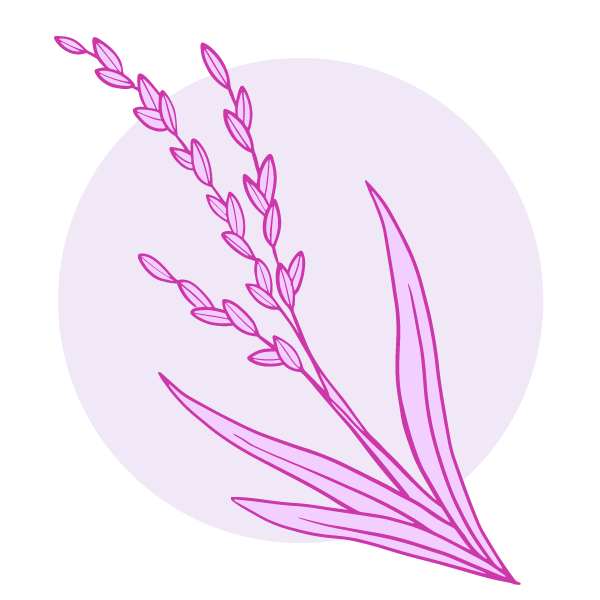 A gentle, mid-micron protein that will strengthen the hair, increase volume and improve shine. This gentle form of protein will never cause build up, breakage or brittleness.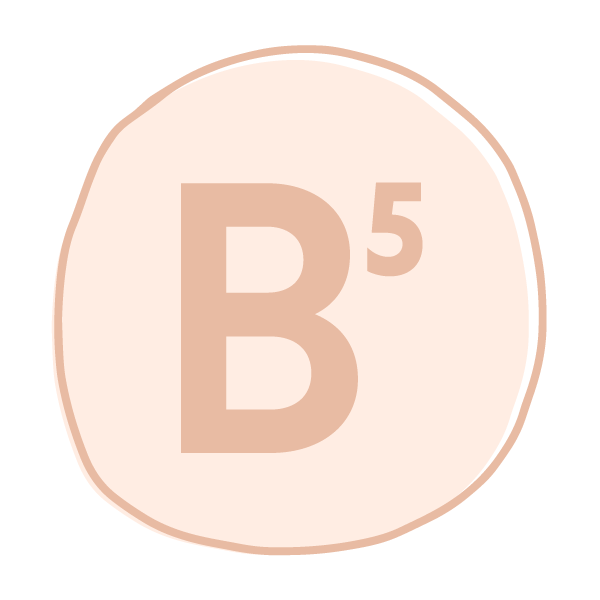 Also known an panthenol, Vitamin B5 strengthens the hair against breakage and provides nourishment for the hair and scalp, improving the hairs overall shine, softness and strength. B5 has an excellent ability to bond the hair, adding to its structure and protecting it against artificial or environmental damage.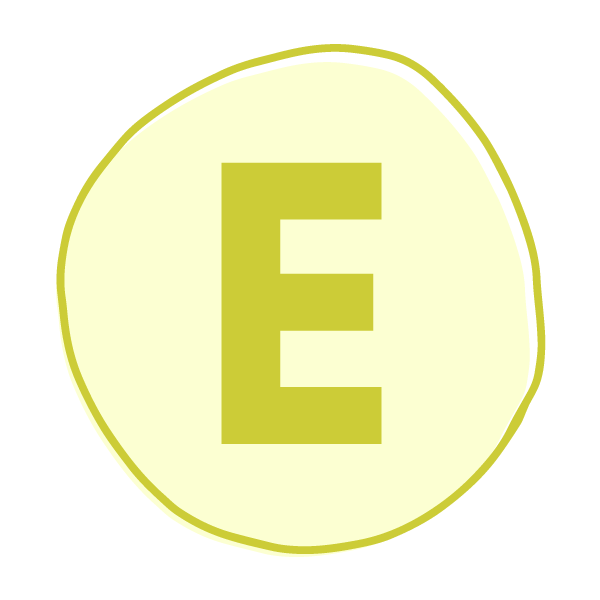 Helps to provide nourishment and support a healthy scalp and assist with maintaining hair growth. Vitamin E's powerful, natural antioxidant properties help to combat oxidative stress and free radical damage on the scalp which can lead to breakdown of the hair follicle cells.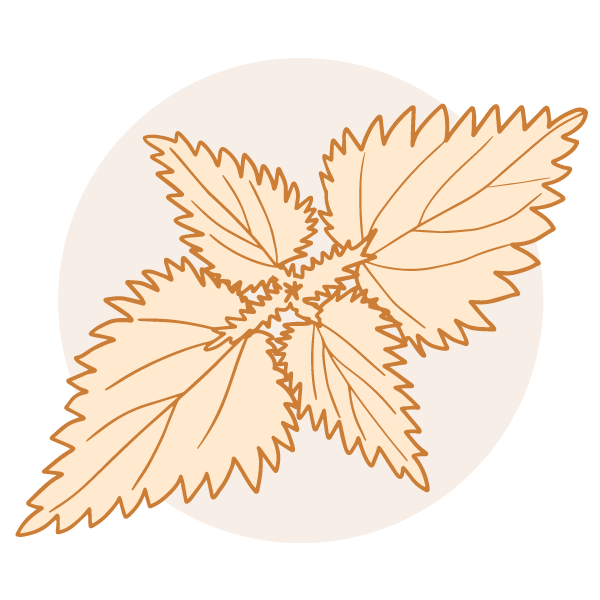 Rich in anti-inflammatory and antioxidant properties, Nettle can help protect hair and scalp from damage and stimulate new hair growth. Nettle leaves are also rich in minerals like iron, magnesium, and zinc, all beneficial minerals for optimum hair follicle health.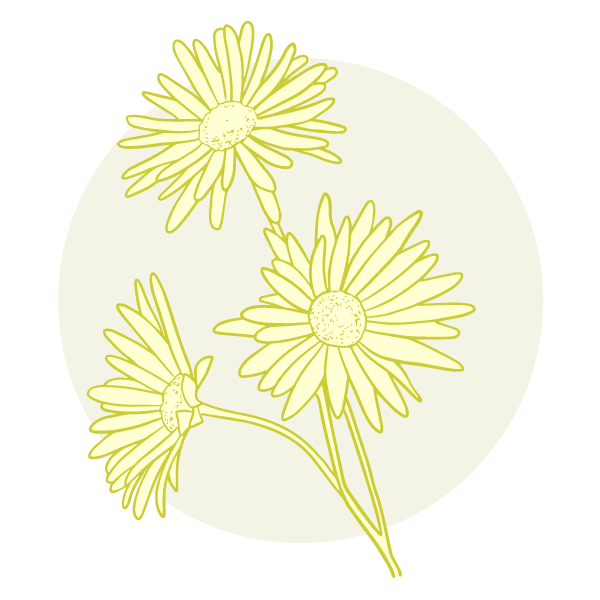 Soothes, calms inflammation and detoxifies hair and skin, which is excellent for the hair follicle and regrowth. Chamomile can help to relieve conditions such as itchy scalp, dermatitis, psoriasis and sensitivity.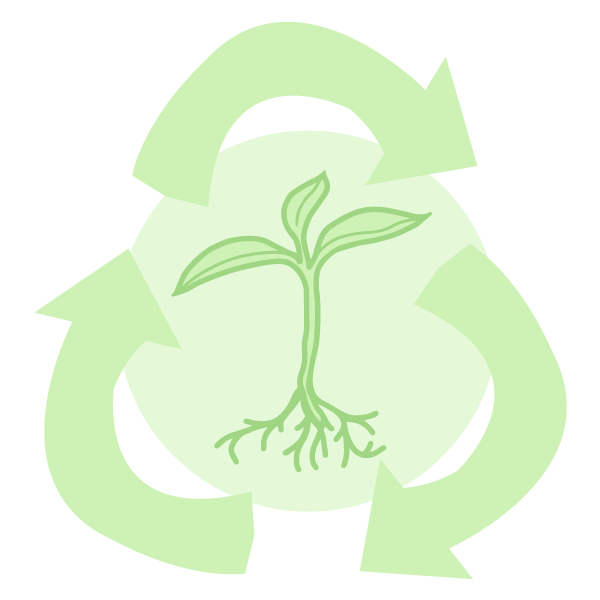 CERTIFIED ORGANIC BIOMASS
An eco-friendly, renewable recourse where sugar cane is crushed, fermented, purified and converted into energy to fuel our aerosol. No harsh alcohols used to fuel this aersosol! Eco Style Project is the first company to use Certified Organic Biomass to bring our customers the cleanest hairspray on the market.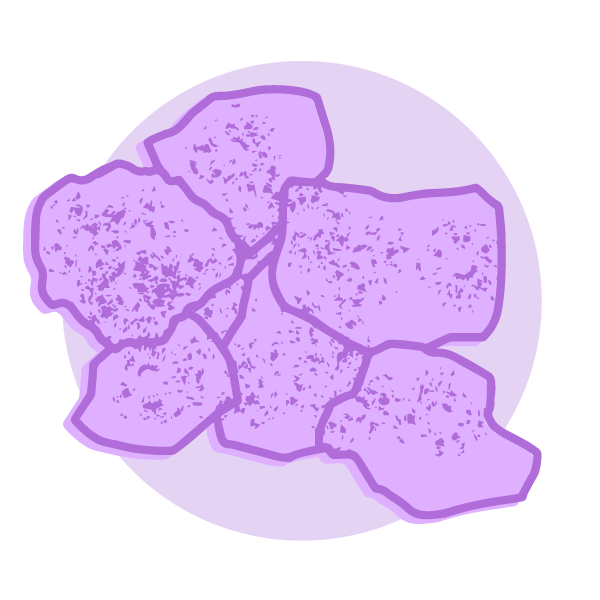 The main ingredient in our Putty. Kaolin is a naturally occurring clay which has been found to strengthen the hair, improve elasticity and help repair damaged strands. Kaolin can also assist in soothing the scalp, treating dandruff and can encourage hair growth. It also helps to absorb excess sebum, leaving the hair with a clean, matt finish.
What Customers Are Saying
I love the clever curl products and have had so many comments on my hair since using it. I find it only has a faint fragrance which is great for me.
I love the cleanser and rich conditioner. My hair has never been better. My hairdresser is also impressed and is thinking of trying to get it in her salon.
Love the curl cream and gel I get so many compliments about my hair since I started using these products. 😍