Eco Style Project is an adventurous brand of exceptional quality hair products created to be eco-conscious, high performance and simple to use. Fashionable, ethical and trustworthy.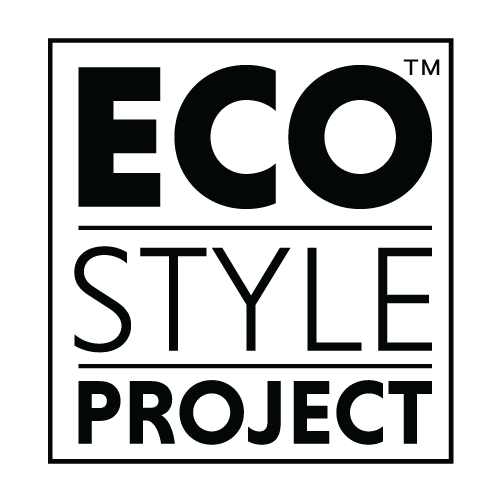 Eco Style Project - Your Future is Flawless

After more than a decade in the hair care industry perfecting Organic products with EverEscents, a demand has grown for a core group of products that would provide next-level performance yet be free of harmful and unnecessary ingredients. Hairdressers and consumers alike made it clear that they wanted to have their cake and eat it too. We've listened, and we've heard; No harsh chemicals, No testing on animals, No carbon footprint…We can do that and while we're at it we can be Vegan Friendly and Australian Made too!
It is from here that the creative team have merged the best ingredients with cutting edge technology and an exciting new brand was born… introducing Eco Style Project!
You will find amazing new technology such as the use of Certified Organic sugar cane Biomass as the base ingredient in our aerosol sprays. This means no synthetic alcohols derived from petroleum, only 100% pure and natural sugar cane Biomass which results in the cleanest Hairspray and Dry Shampoo ever seen. Clean air, clean hair and no toxic residue build-up.
Eco Style Project – Your Future is Flawless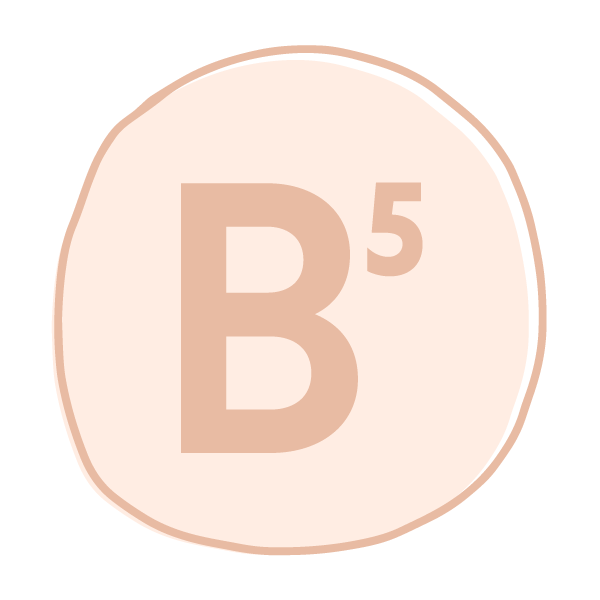 Also known an panthenol, Vitamin B5 strengthens the hair against breakage and provides nourishment for the hair and scalp, improving the hairs overall shine, softness and strength. B5 has an excellent ability to bond the hair, adding to its structure and protecting it against artificial or environmental damage.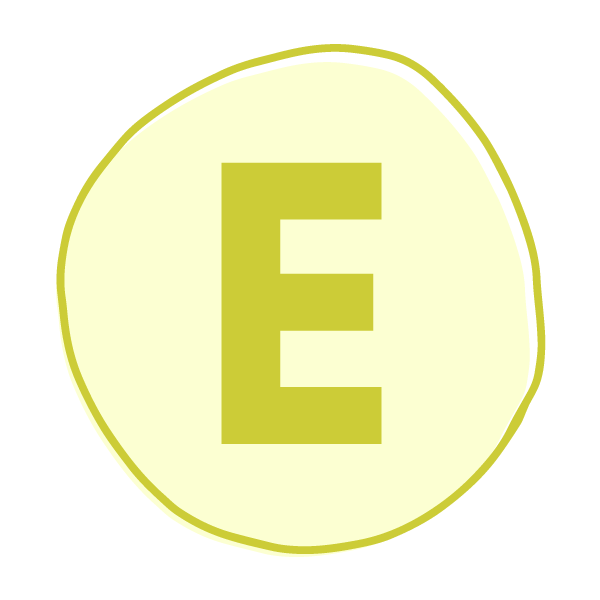 Helps to provide nourishment and support a healthy scalp and assist with maintaining hair growth. Vitamin E's powerful, natural antioxidant properties help to combat oxidative stress and free radical damage on the scalp which can lead to breakdown of the hair follicle cells.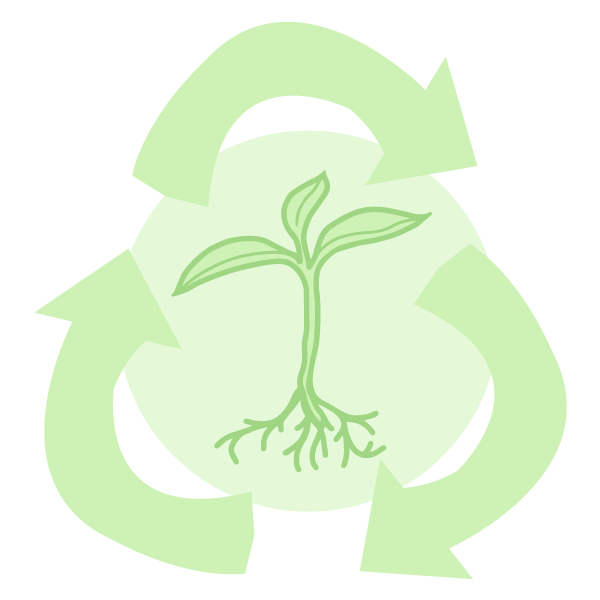 CERTIFIED ORGANIC BIOMASS
An eco-friendly, renewable recourse where sugar cane is crushed, fermented, purified and converted into energy to fuel our aerosol. No harsh alcohols used to fuel this aersosol! Eco Style Project is the first company to use Certified Organic Biomass to bring our customers the cleanest hairspray on the market.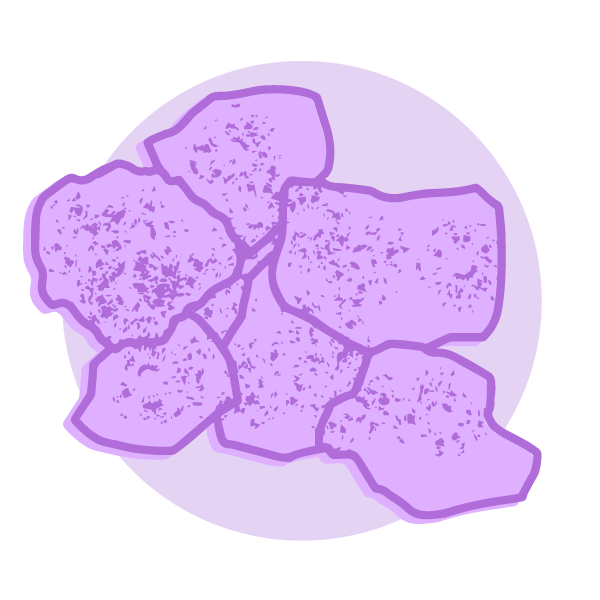 The main ingredient in our Putty. Kaolin is a naturally occurring clay which has been found to strengthen the hair, improve elasticity and help repair damaged strands. Kaolin can also assist in soothing the scalp, treating dandruff and can encourage hair growth. It also helps to absorb excess sebum, leaving the hair with a clean, matt finish.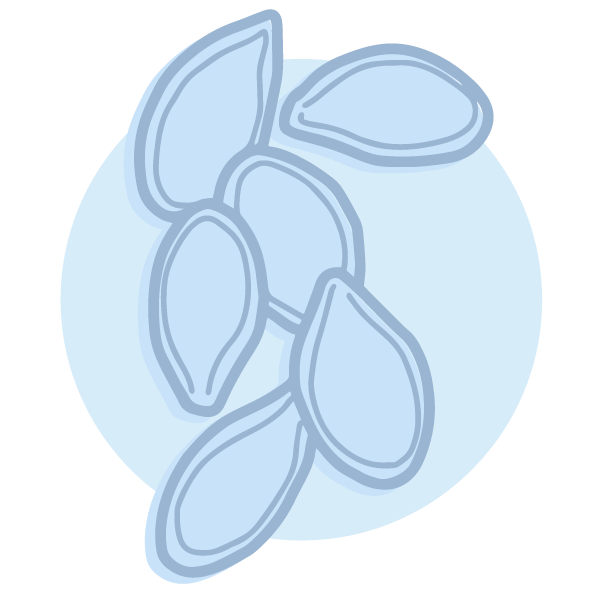 Pumpkin Seed Oil contains a rich source of antioxidants, essential fatty acids and minerals, making it a powerhouse of nourishing goodness for the hair and scalp. A proven antifungal and antibacterial agent, Pumpkin Seed Oil is amazing for maintaining a clean, healthy scalp and strong, healthy hair follicles.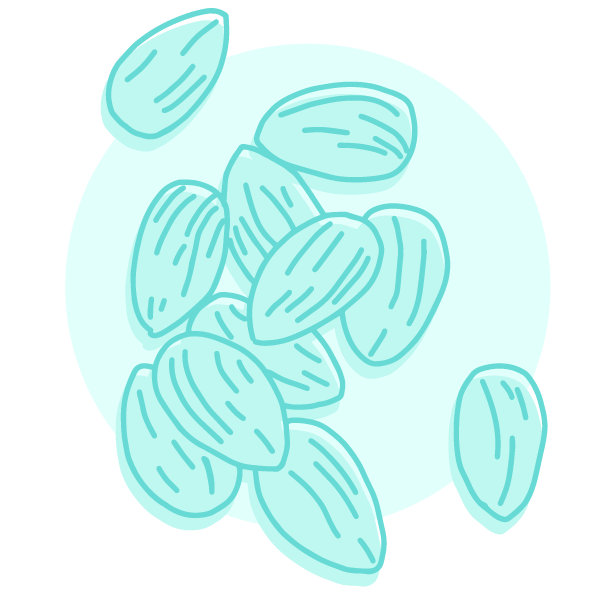 Sweet Almond Oil contains a rich source of B Vitamins which are known to promote hair growth, as well as Vitamin E which is an antioxidant known to repair hair follicles and reduce inflammation. The hydrating properties of Sweet Almond Oil help to diminish friction during styling and improve the hair's strength.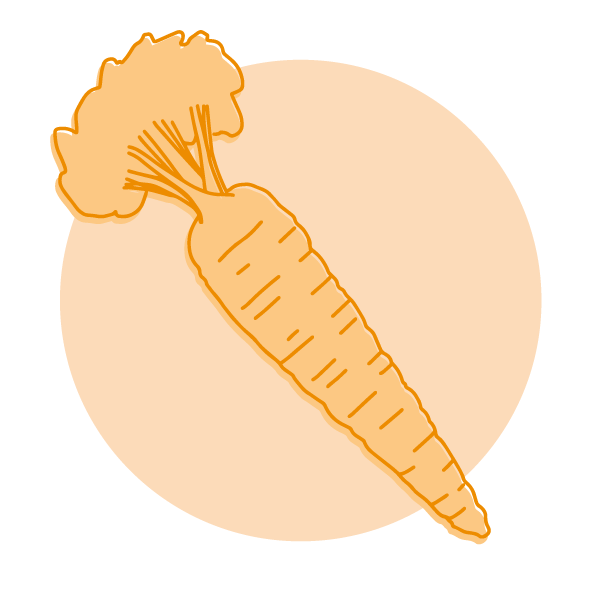 As well as a natural colouring ingredient, Carrot Oil is super nourishing and can help to soften the hair, accelerate hair growth and provide natural UV protection. Carrot Oil contains Vitamins A, E and Beta Carotene which are all essential nutrients for healthy, shiny hair.
What Customers Are Saying
I love the clever curl products and have had so many comments on my hair since using it. I find it only has a faint fragrance which is great for me.
I love the cleanser and rich conditioner. My hair has never been better. My hairdresser is also impressed and is thinking of trying to get it in her salon.
Love the curl cream and gel I get so many compliments about my hair since I started using these products. 😍