Clever Curl was created by a group of Australian curl specialists inspired by the Curly Girl Method.
Brought to you by the team from leading organic hair care brand EverEscents, the Clever Curl range is a highly specialised line of hair products carefully formulated to enhance and embrace naturally curly hair to hold the personality and individuality of curls. Clever Curl - your curl's best friend!

After two years of formula creating, talking with curl specialists and prototype testing in curl specialist salons, this exciting yet simple range of 8 curly girl products was born! Clever Curl products provide exceptional quality, clever ingredients and are completely dedicated to the care of all curl types in any environment. All products are formulated with minimal ingredients and are sulfate and silicone free to ensure that nothing gets in the way of beautiful, natural curls.
Delivering moisture and the ability to hold a healthy hydrated curl are paramount functions across the range with the added benefits of Certified Organic Aloe Vera Juice and Rice Water Protein providing the perfect balance of nourishment and strength.
And, while your curls reap the amazing benefits that Clever Curl products have to offer, you can feel good knowing that your products are 100% Australian made and owned, cruelty free, vegan and made with a reduced carbon footprint.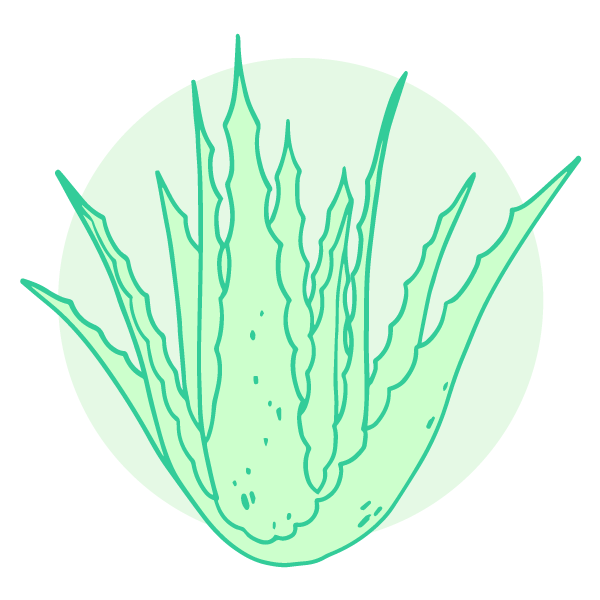 A rich, natural moisturiser containing active minerals to help hydrate, strengthen, promote hair growth, balance esbum production and sooth irritation. Aloe Vera's lightweight yet powerful hydrating properties leave the hair feeling soft, manageable, and shiny.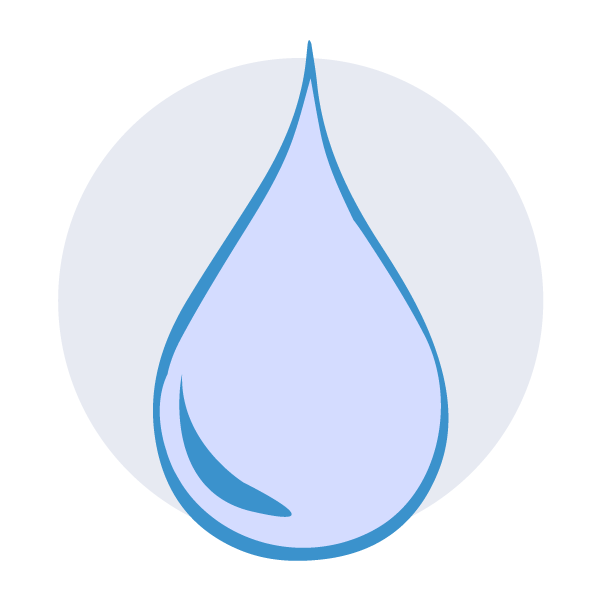 Known as a humectant, this ingredient delivers deep hydration by drawing moisture into the hair from atmosphere as well as from the other moisture rich ingredients it is teamed with such as Aloe Vera.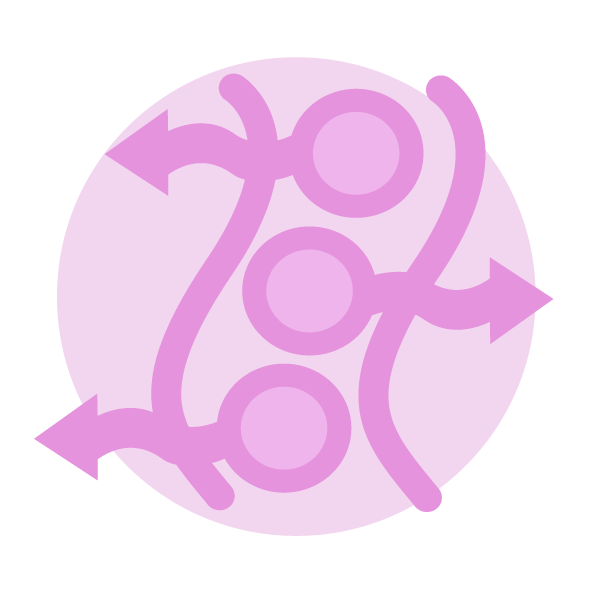 These two star ingredients work together to create an anti-humectant barrier, sealing in moisture and protecting the hair cuticle from humidity.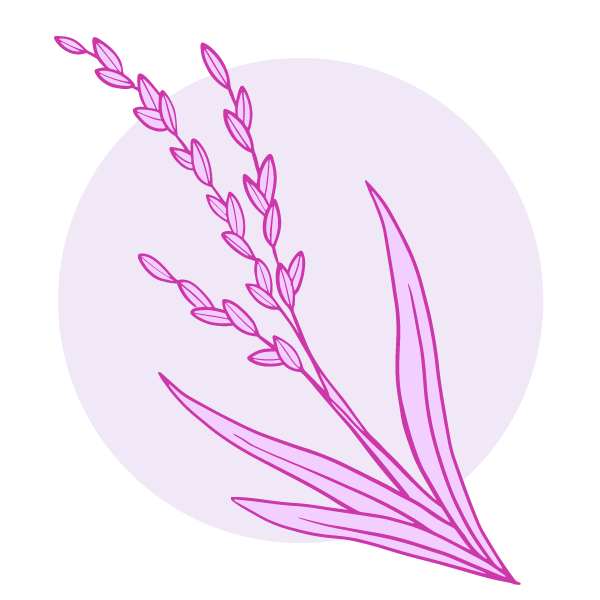 A gentle, mid-micron protein that will strengthen the hair, increase volume and improve shine. This gentle form of protein will never cause build up, breakage or brittleness.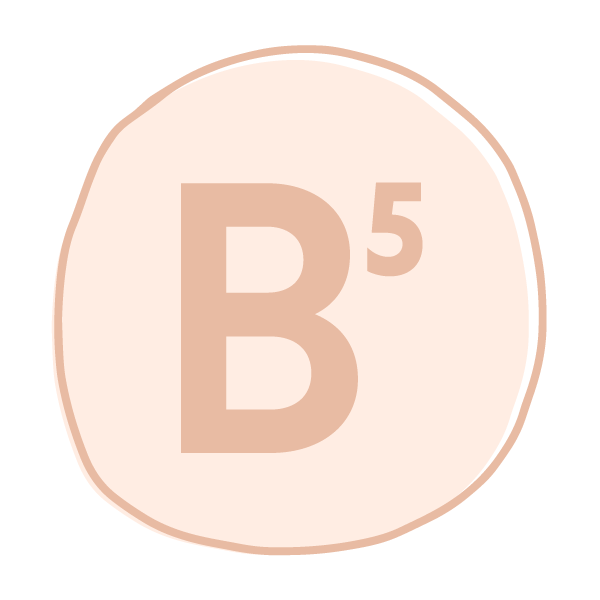 Also known an panthenol, Vitamin B5 strengthens the hair against breakage and provides nourishment for the hair and scalp, improving the hairs overall shine, softness and strength. B5 has an excellent ability to bond the hair, adding to its structure and protecting it against artificial or environmental damage.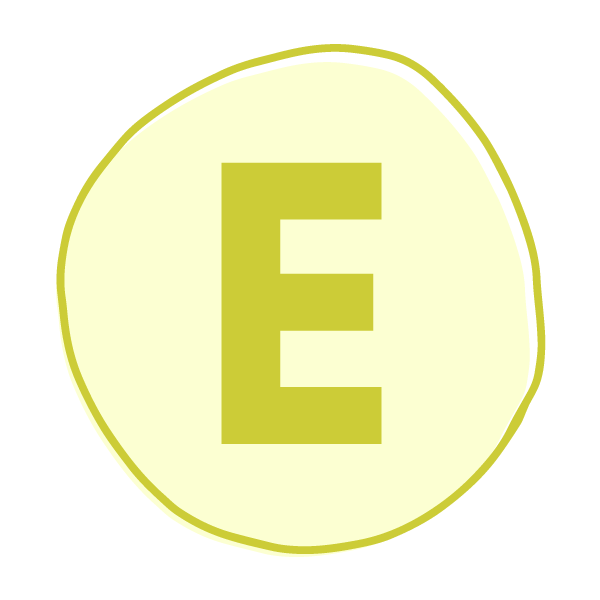 Helps to provide nourishment and support a healthy scalp and assist with maintaining hair growth. Vitamin E's powerful, natural antioxidant properties help to combat oxidative stress and free radical damage on the scalp which can lead to breakdown of the hair follicle cells.
What Customers Are Saying
I love the clever curl products and have had so many comments on my hair since using it. I find it only has a faint fragrance which is great for me.
I love the cleanser and rich conditioner. My hair has never been better. My hairdresser is also impressed and is thinking of trying to get it in her salon.
Love the curl cream and gel I get so many compliments about my hair since I started using these products. 😍