Knowing how to care for your curls in a fuss free fashion can be life changing. Sometimes we just don't have the time for the full 4-Step routine, so simplifying your routine on those time-poor mornings can be nothing short of a win!  A few extra quick and easy curly styles to keep up your sleeve are always welcome.
Here are a few alternatives that will help your curls look chic and healthy even on those days when time is not on your side.
Your first essential is a good quality water spray bottle. This will become your best friend not only for refresh days, but also for quick hairstyles when you need to reactivate your curls and the products that are already in your hair. All you need to do is to fill the bottle with clear water and add a pump of Clever Curl Curl Cream. This amazing cream is 100% moisture with Certified Organic Aloe Vera which is super hydrating for your curls. Remember a pump is enough. This super-charged water mix is amazing for curl refresh day, and it makes raking, praying hands and scrunching techniques more effective. It is also great for detangling!
Style 1. Rock a Statement Headband
The first hairstyle you can try is pushing your hair back with a headband. You can also free some curls to frame your face. This is a super quick style to do, simply spray your curls with the bottle of water with a bit of Curl Cream and use praying hands to add a bit of definition and then put on your headband and off you go. We love Kykoe Headbands and Scrunchies as they have unique, colourful designs. These headbands are handmade and super soft which means little to no friction on your curls.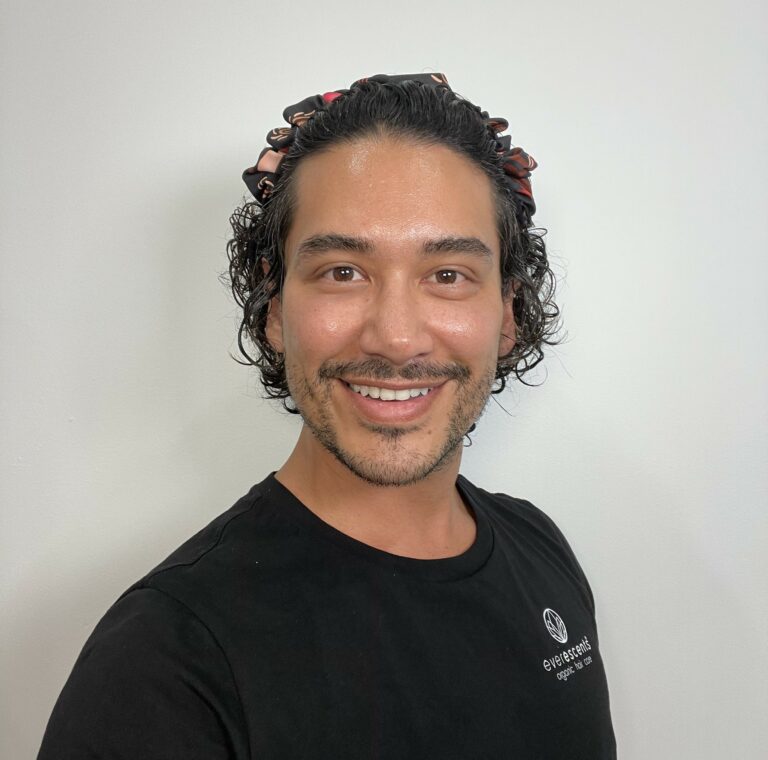 Style 2. The Messy Bun
The second style we love is the famous messy bun. Using a silk or satin scrunchie to create a loose bun on top of your head and leaving a few curls hanging on the sides of your head. You can give these curls a little refresh with the spray bottle with Clever Curl Curl Cream to add a bit of definition. Get creative with the scrunchie using different colours and patterns. If your hair is quite short at the back, you can use a couple of bobby pins to tidy up that area. This look is so simple and yet so chic. It is so versatile it has been used from red carpets to brunch by the beach.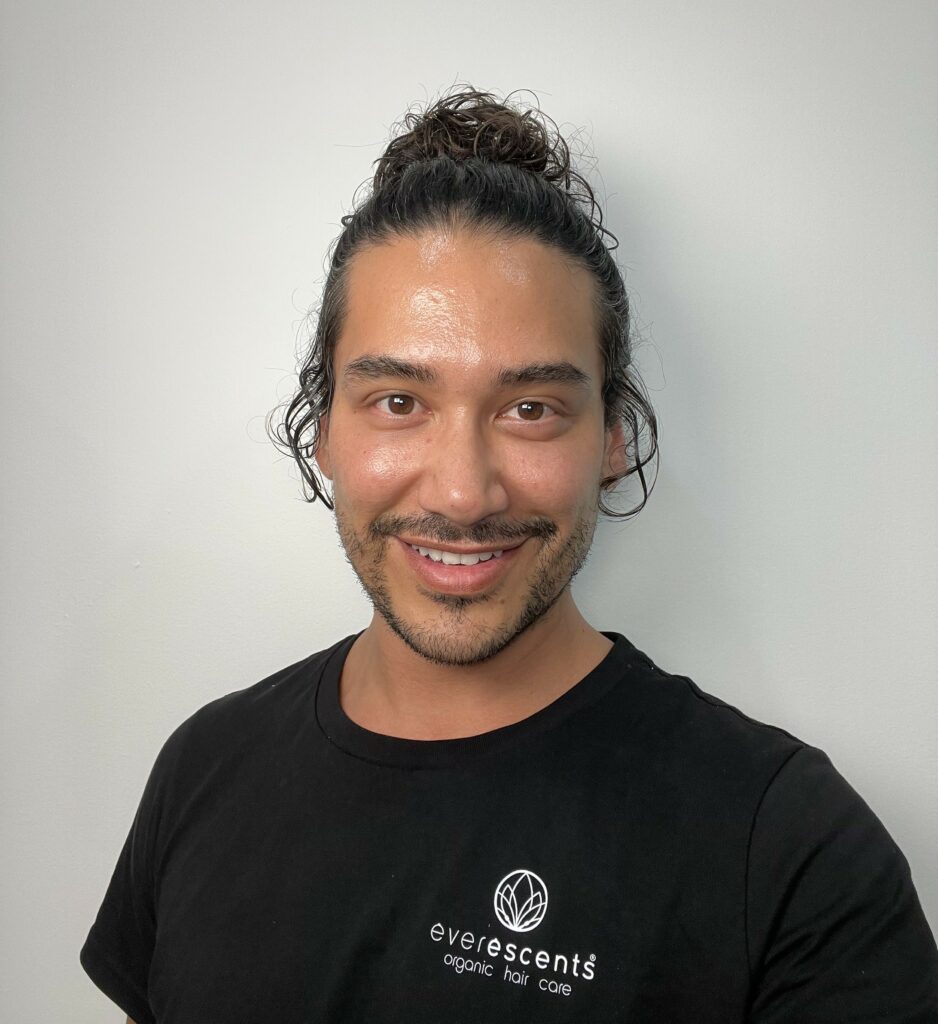 Style 3. Sleek And Chic
The third and final style is a sleek pushed back ponytail. For this we recommend using the amazing EverEscents Sculpting Lotion. Wet your hair a bit and apply two pumps of the Sculpting Lotion all over your hair. Now use a wet brush to gently brush your hair back, making sure it is not too tight. Use a scrunchie to keep your hair in place and a wet brush to add a bit of definition to your curls at the back of your head. Add half a pump of Sculpting Lotion to your hands and gently apply it on your hair in the same direction towards the ponytail to sleek it back. This style is perfect for smart casual and more formal looks.
We hope you feel inspired to try these looks! Remember to always have fun with your hair and protect it using clean and organic products when looking after your hair. Your hair is your crown, wear it with pride!
Farouk 💜