Aloe vera is one of Mother Nature's biggest blessings, especially when it comes to looking after our hair and skin!
Aloe vera is a succulent plant that grows in hot and dry climates around the world. Whether you're looking to heal and soothe your scalp or add an intense amount of moisture this one plant can do it all.
Historically, the aloe vera plant has been used as a remedy for thousands of years and is unquestionable in its effectiveness. Even dating back to Cleopatra in Ancient Egypt who religiously used aloe vera in her beauty regime.
This miracle plant contains humectant properties that work with the environment to draw moisture from the air and hold it within the layers of skin or hair, keeping it hydrated.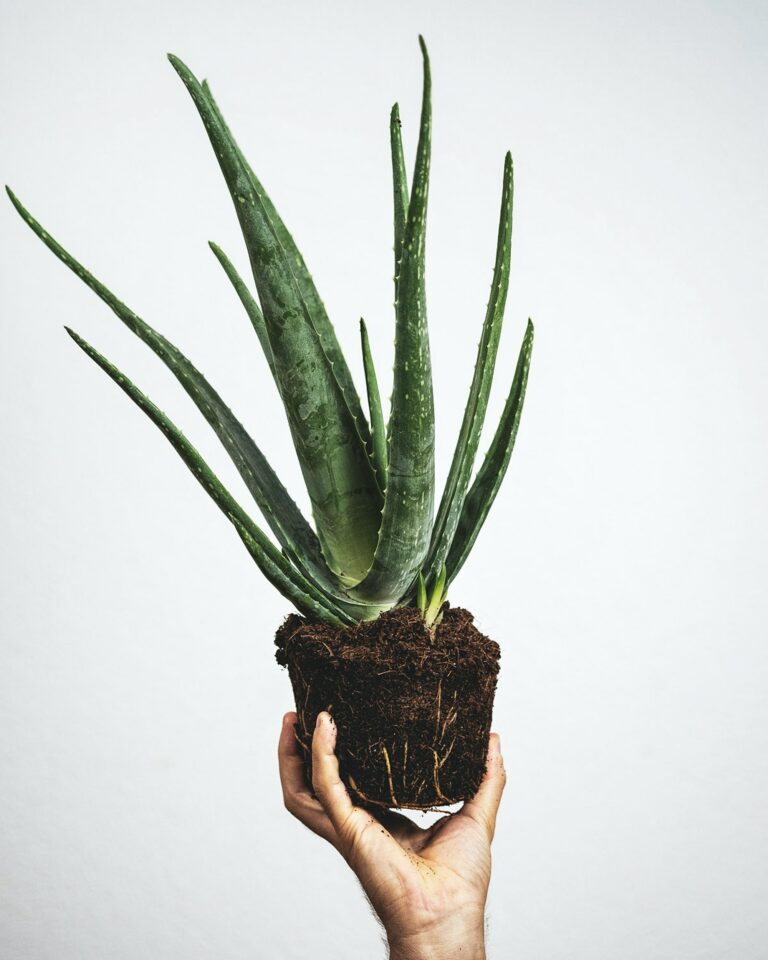 Here are the major benefits of using products containing aloe vera in your hair care routine:
Aloe Vera Calms an Itchy Scalp
Aloe vera's pH level and moisturising properties make it one of the best natural ingredients to soothe an irritated and dry scalp.
The anti-fungal and anti-pruritic properties of aloe vera help to prevent scalp itchiness and dryness. The gooey gel of an aloe vera plant can effectively reduce the redness, itching and inflammation caused by psoriasis, eczema and other scalp conditions.
Aloe vera contains natural exfoliating enzymes that help to break down dead skin cells, which can assist in eliminating and preventing dandruff.
Aloe Vera Strengthens and Repairs Hair
Aloe vera contains many active ingredients and minerals that can help strengthen your hair. Natural vitamins found in aloe vera include vitamins A, C and E, which are known to improve hair's elasticity and strength.
Vitamin B12 and folic acid are also contained in aloe vera gel. Both of these components work to reinforce the hair follicle and prevent hair fall.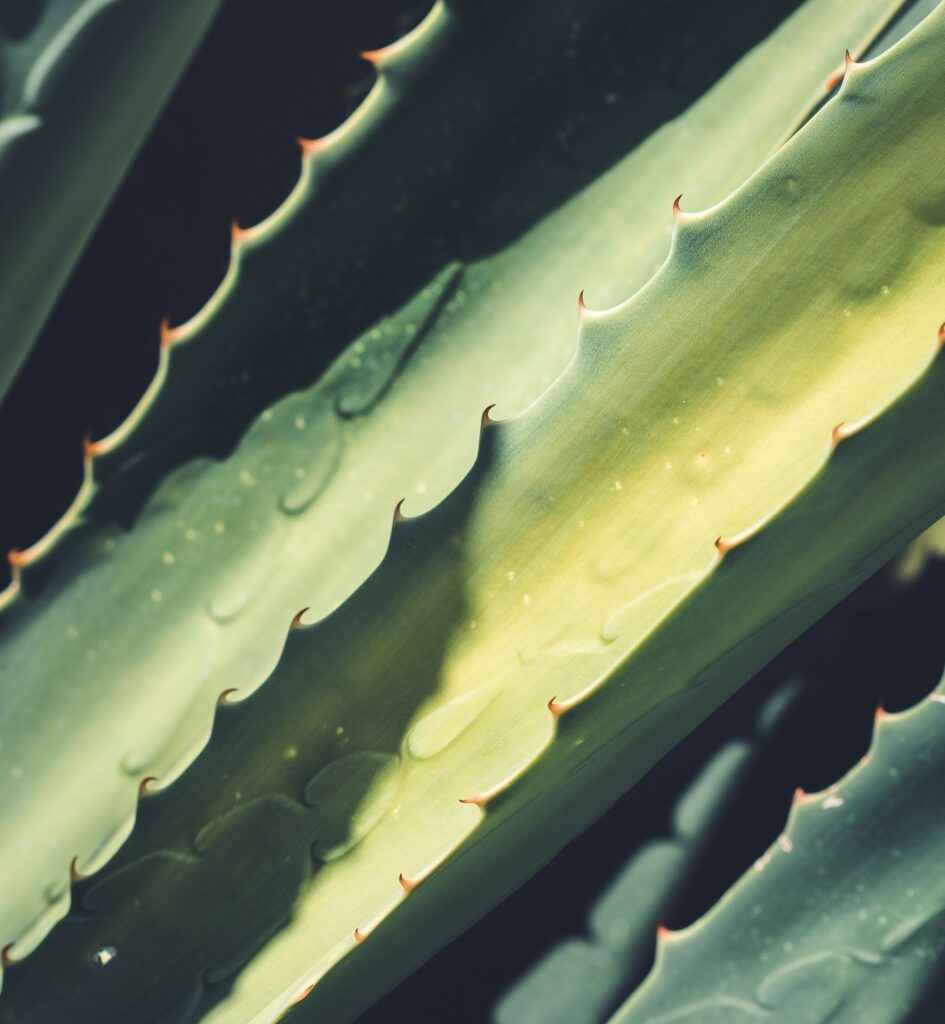 Aloe Vera is a Miracle Worker for Curly Hair
Aloe vera has immense moisturising properties which can help tame frizzy, wild hair.
As curly, textured hair can often feel dry, aloe vera accentuates natural curls with potent, natural hydrating properties. The humectant properties in this wonder plant help the hair to retain water so that locks stay shiny and hydrated.
The chemical composition of aloe vera is similar to the hair's own natural protein, Keratin. This helps in easier absorption of the aloe vera gel and allows deep conditioning to occur.
Amazing aloe vera is the first ingredient in every single product in both Clever Curl and EverEscents Organic Hair Care ranges, making them the healthiest choice for your scalp and hair!