Would you believe it if you heard that aerosol hair products can actually be good for you and the environment?
Well.. it's true!
The clever team at Ethical Brand Co have worked tirelessly to bring a new breath of fresh air to these staple hair products. Enter Eco Style Project.
Biomass contains stored energy from the sun, growing from plants through photosynthesis. Biomass is an ethical and renewable resource where sugar cane converts radiant energy from the sun into chemical energy in the form of glucose or sugar, before converting to energy by direct combustion (burning) to produce heat.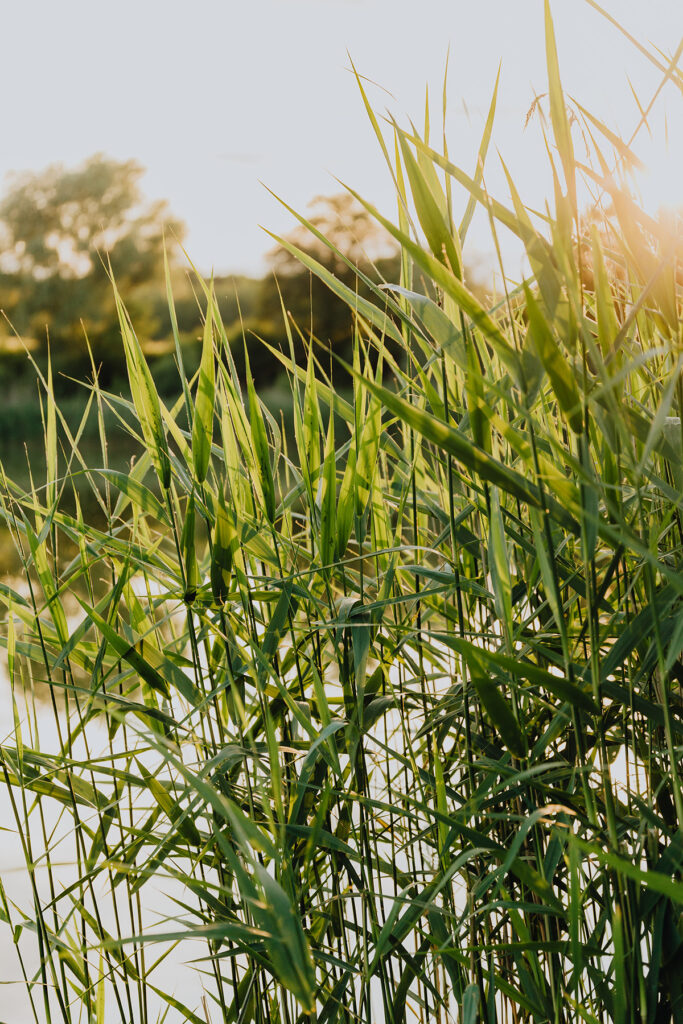 The sugar cane that is used in Eco Style Project's Dry Shampoo and Hairspray is sourced from Organic Sugar Cane farms in our home state of Queensland Australia. The sugar cane is harvested and crushed until it created a broth which is then fermented. After fermentation the liquid is distilled & purified to 100% pure Certified Organic quality.
Harnessing the power of natural Biomass rather than other harsh ingredients ensures the safest possible product whilst still maintaining high performance.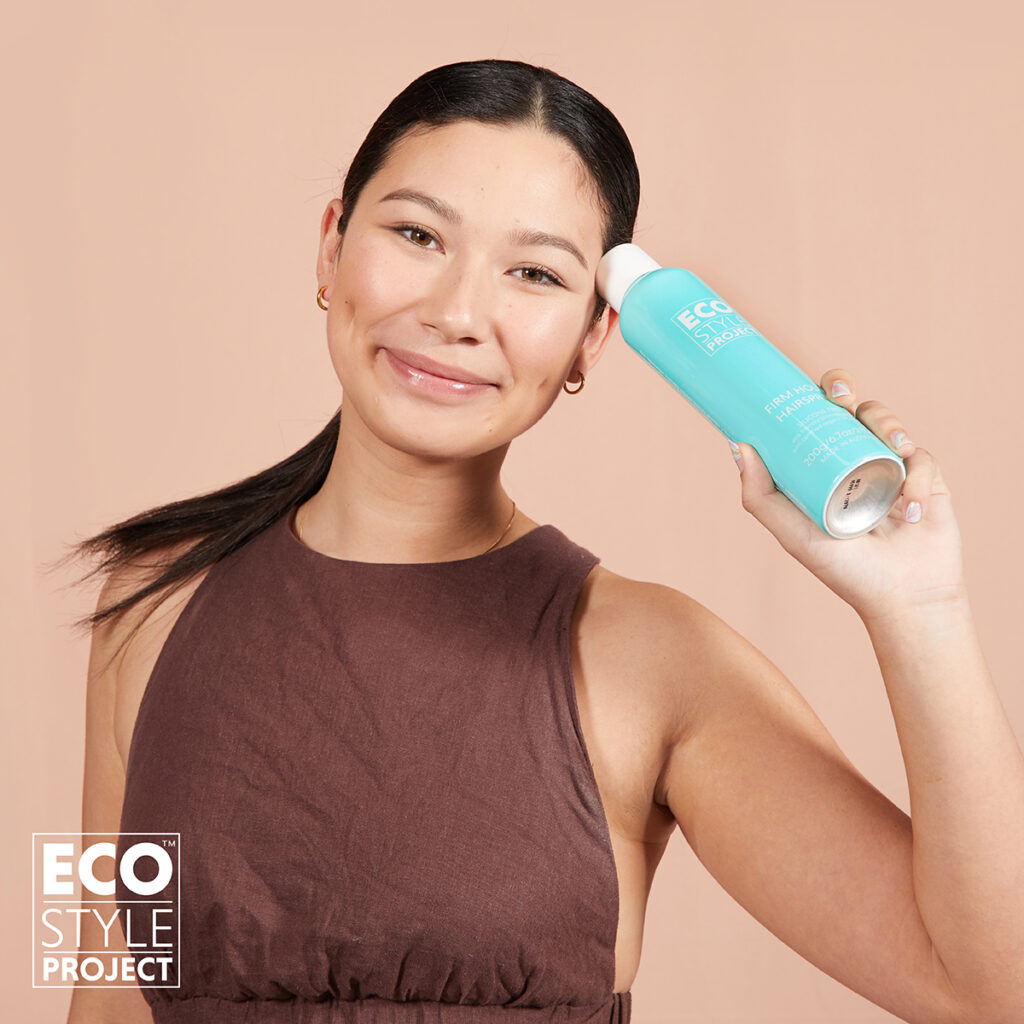 The revolutionary idea was created because most hairsprays on the market contain synthetic alcohol. Synthetic alcohol is a manmade ingredient commonly known as "denatured alcohol". Denatured alcohol is derived from Petroleum and can carry potentially adverse side-effects such as skin irritation and neurotoxicity. This particular ingredient is broadly considered to be toxic to humans and is unfortunately a common ingredient in a lot of mainstream hairsprays.
Over time these potential effects can become dangerously real, which is one of the many reasons we are constantly working to find new and innovative ways to create products that are better for you and the environment.
The Eco Style Project Firm Hold Hairspray contains over 60% Organic ingredients and the Dry Shampoo contains 30% Organic ingredients.
The aluminum can is also made in Australia & is 100% recyclable too! Just remove the nozzle from your Dry Shampoo or Hairspray and pop them in the recycle bin!