Celebrating Aussie Made Week.
Chances are you're familiar with the Green and Gold Kangaroo featured on many of your favourite products? 
This logo is Australia's most trusted, recognised and widely used country of origin symbol.  This is the mark of true Aussie authenticity and this week we celebrate the incredible Australian Made businesses that make Australia great!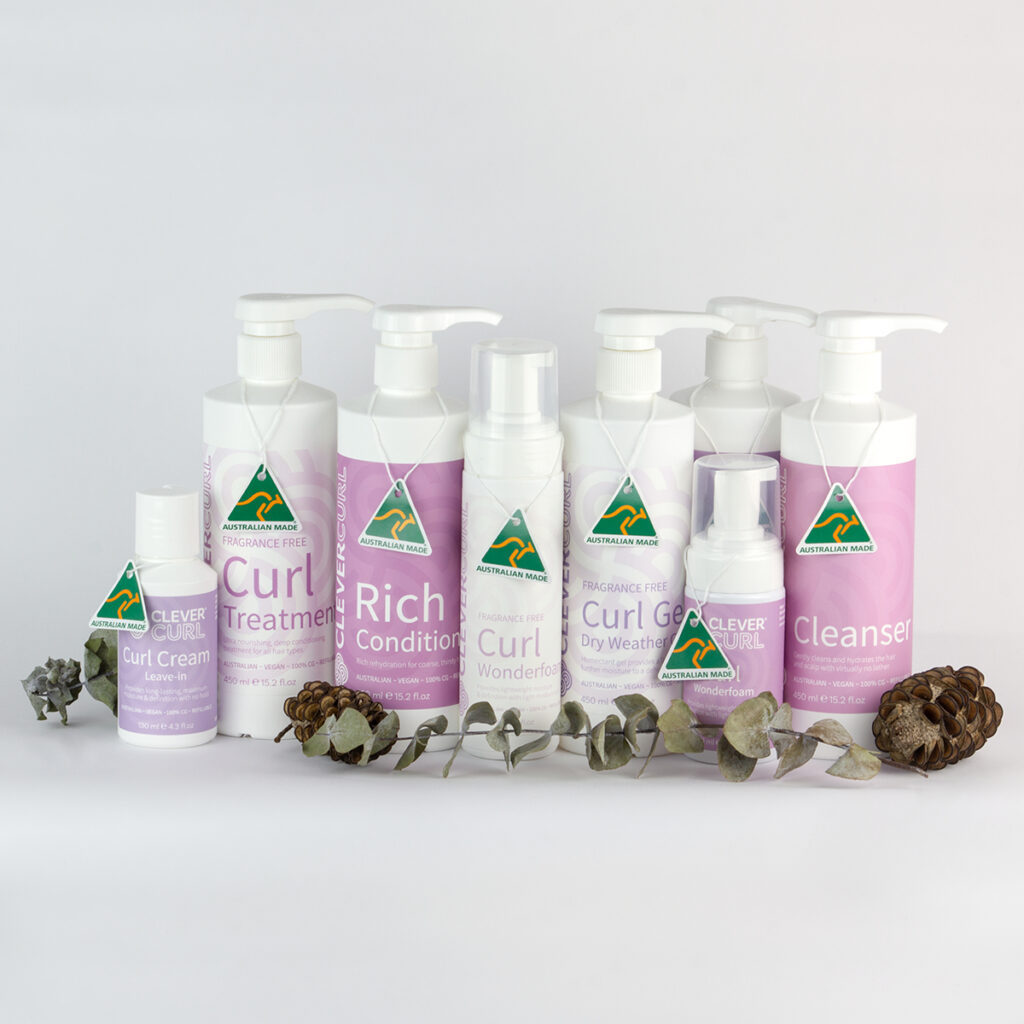 Ethical Brand Co, the home of EverEscents Organic Hair Care, Eco Style Project, Clever Curl & Noosa Naturals has been proudly certified by the Australian Made Campaign for over 7 years. The famous Australian Made logo makes the 'Australian connection' instant and clear, instilling a sense of pride and confidence in supporting Aussie trade.
More and more Australians are looking for products that are close to home. Businesses that support their local community and the people in them are building trust and relationships to last a lifetime. At Ethical Brand Co it's our community, network of stockists and loyal customers that drive us to continue to utlilise what Mother Nature has gifted us and continue to give back where we can. 
Australian Made Week runs from the 6th to the 12th June. It is a time to recognise the incredible resources Australia has to offer, educate about local brands and businesses and encourage those around you to seek out Australian Made Products.

This week you may find a special Australian Made tag around the products in your order, and sealed with an Aussie Made sticker proudly displaying that Australian authenticity.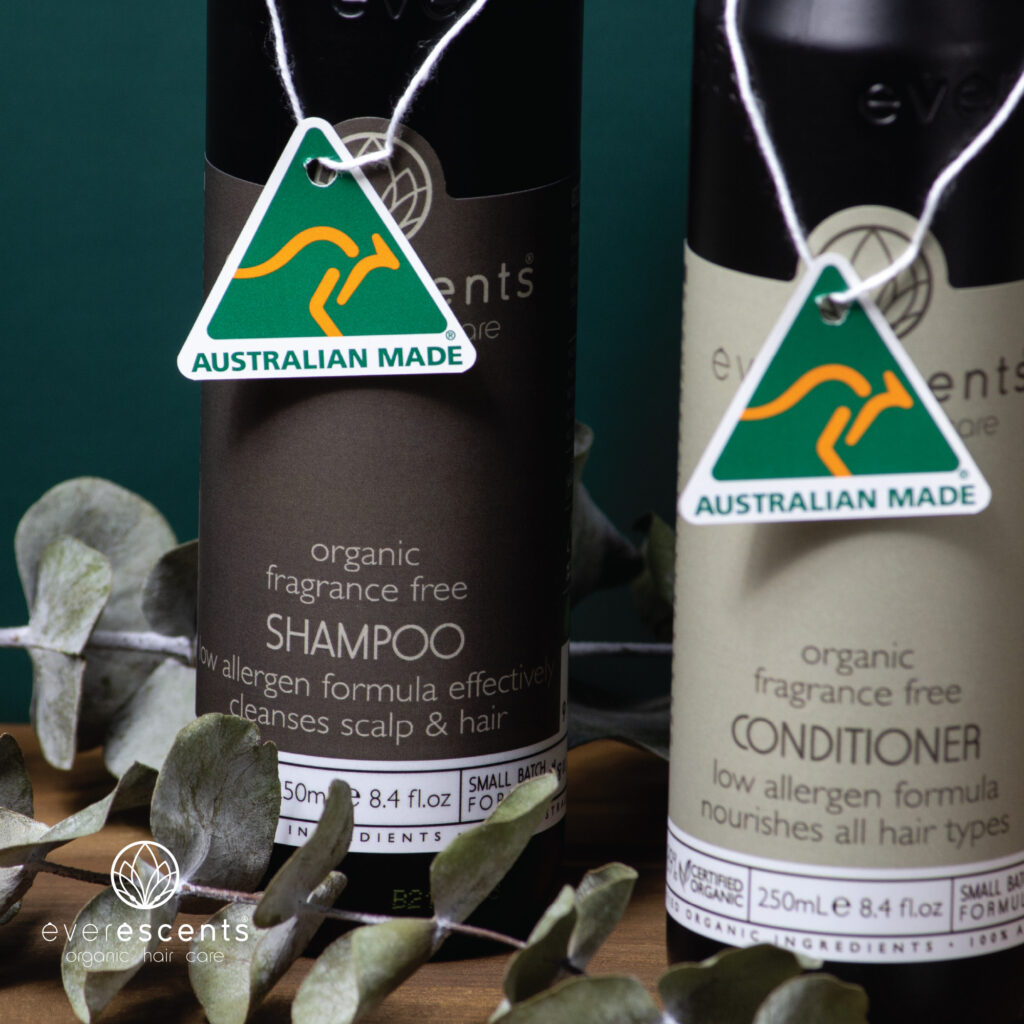 Our company owners Julia & Luke Charters are very passionate about staying true to their roots and embracing the incredible ingredients, growers and makers that Australia has to offer. 
"For a business to be certified Australian made by the Australian Made Campaign is the highest of guarantees to the consumer that the products and services are indeed what they claim to be. Products that simply state "Made in Australia" don't offer the consumer any reassurance or clarity to the claim" said Luke.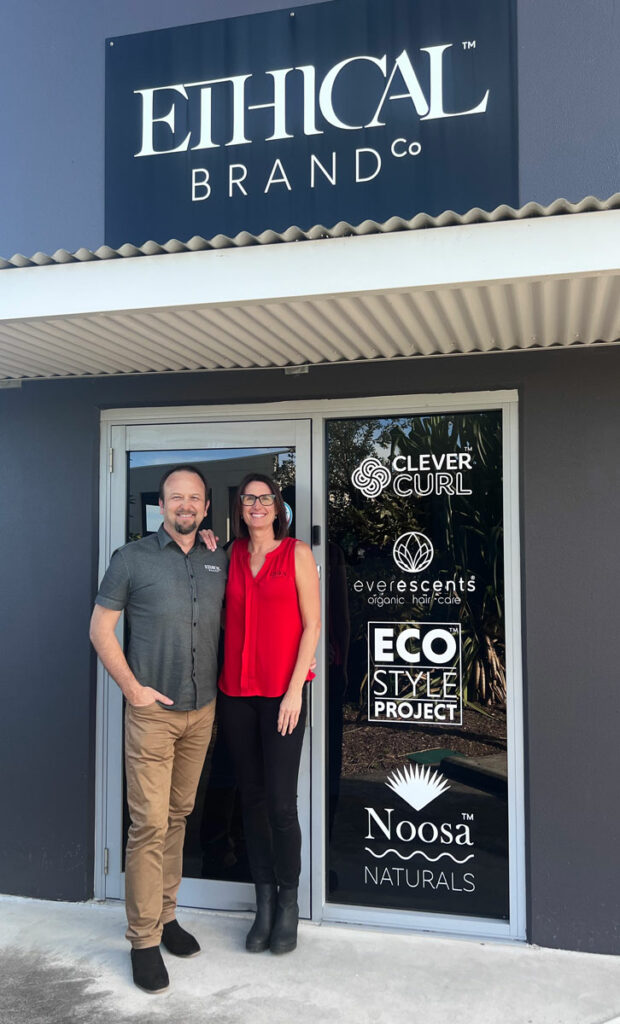 "The Australian Made campaign has a comprehensive accreditation process that companies must successfully complete to obtain the approved use of the well known green & gold kangaroo logo. Here at Ethical Brand Co we are proud to use this logo and have had accreditation for many years".
Julia and Luke's passion for supporting Australian industry is displayed in Ethical Brand Co's commitment to working with local suppliers wherever possible.

"As small business owners in Australia for 20 years we have employed many local Australians and are passionate about supporting other local Australian businesses that supply the necessary goods and services to our business" said Julia.


Celebrate with us and support Australian Made Week, 6th – 12th June 2022. 


For Australians, by Australians.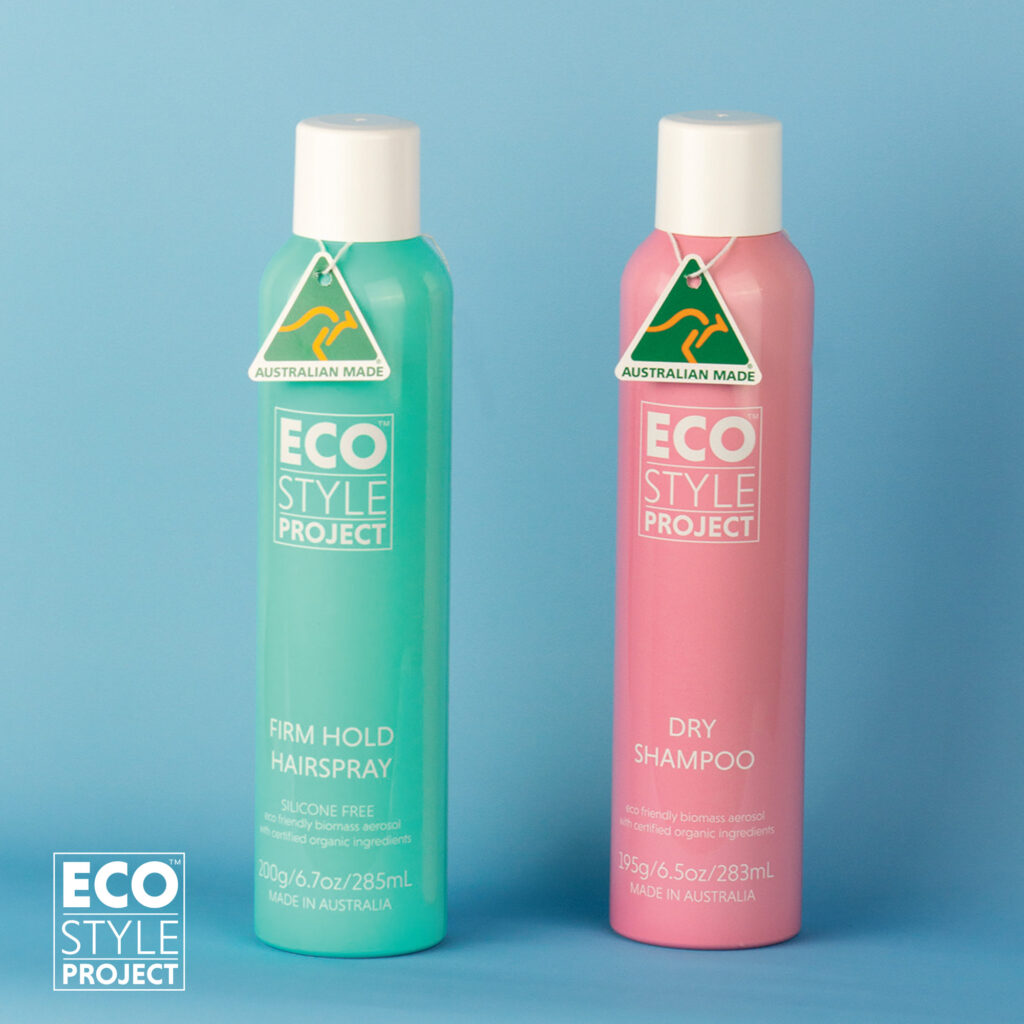 Celebrating Aussie Made Week