Australian Made Week is a time to celebrate and support Australia's local makers and growers all around the country! When you buy Australian, you support Australia – creating jobs and economic activity all while enjoying products made to some of the highest standards in the world.
Australian Made Week runs from the 15th May to 21st May in 2023 and we are so excited to be sharing our story of 'why' we love being Australian Made and Owned.
The team behind Ethical Brand Co are so passionate about being an Australian Made and Owned company. We manufacture all our products in Australia in a Certified Organic Factory. The Ethical Brand Co headquarters is nestled in the tranquil surrounds of the Sunshine Coast in beautiful Queensland Australia.
Being an Australian Made and Owned company is so much more than looking for the green and gold Kangaroo logo, it is passion and commitment to our beautiful country. It is acknowledging the traditional custodians of the beautiful lands we call home, it is having a positive impact on our climate and environment and it is having purpose behind everything we do as a company. This not only ensures quality of products but every part of the business has connection to community and country.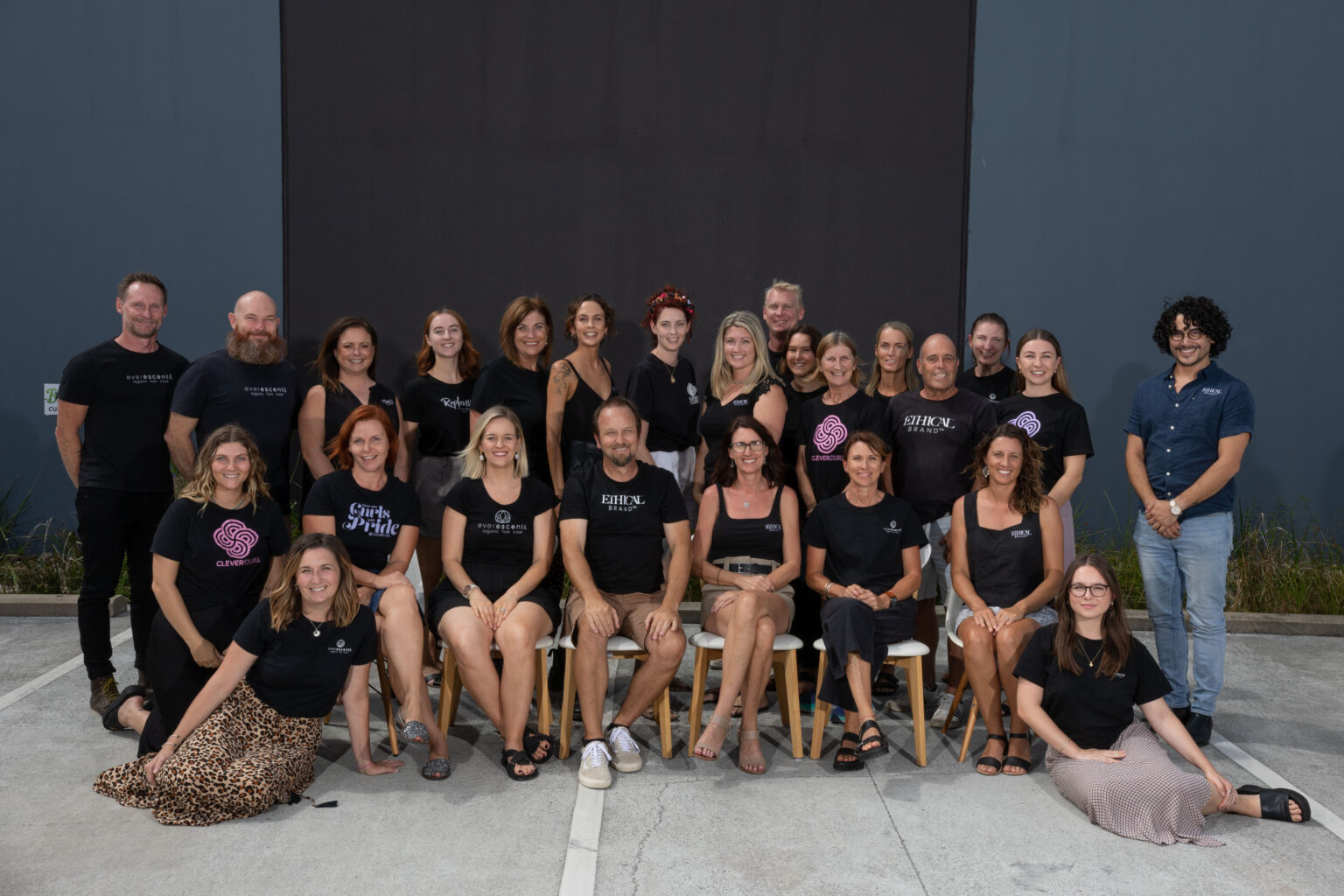 We asked our team 'why' we love being an Australian Made company and what it means to them. Here's what they had to say.
"It means supporting our local economy and producers. It means fostering independence and industry, and ultimately, self-sustainability as a country. It means offering world class, home grown products that can compete and perform on the global market."
"To me it means quality. It also means we have a choice and knowledge of what is going into our products. Australian Made means our customers can trust that we are providing a quality product, because we know exactly where it comes from. It's more about the love and respect for what the country has to offer. Making sure we value the earth and look after it enough for the generations before us to still be able to enjoy."
"Australian Made means that I not only see the beautiful Aussie Made products come to life in front of my eyes, but I have a deeper respect and understanding for the process of developing Australian Made and Owned products".
"Sharing what our incredible country has to offer is huge. Being Australian Made and Owned means that we can trust the quality of the company. It means that not only does this business care about our environment, but our people too."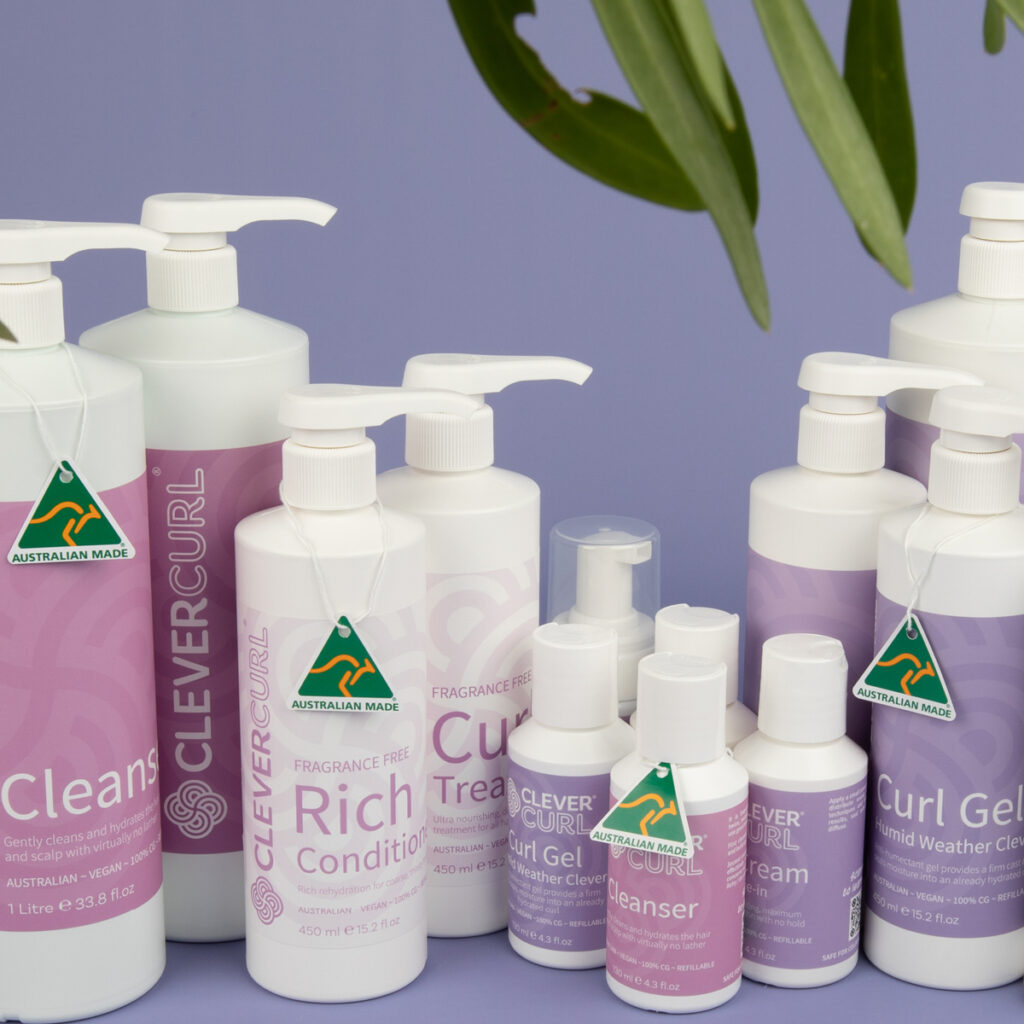 We can't wait to share more this Australian Made Week.
Follow our socials to see more from behind-the-scenes of Ethical Brand Co and what it means to be Australian Made.