This year, we are excited to be celebrating 15 years of EverEscents! Australia's leading Organic Hair Care range.
EverEscents was first launched in 2006 at the Sydney Hair Expo by the original owner and creator, Leone Martin. In 1998 Leone faced a pivotal moment in her life when her Grandmother was diagnosed with Lymphatic Cancer. Being very close to her Grandmother and wanting to do all she could to help her, Leone started on her quest to create a toxic free, Organic haircare range.
Luke remembers back to 2006 at Sydney Hair Expo where EverEscents Organic Haircare was the only organic hair care brand represented; pioneering in a then notoriously toxic industry, forging a clean pathway towards what the future is thankfully becoming more attuned to.
15 years ago, husband and wife team Luke and Julia Charters were looking for a business that they were passionate about and that aligned with their personal ethics and values.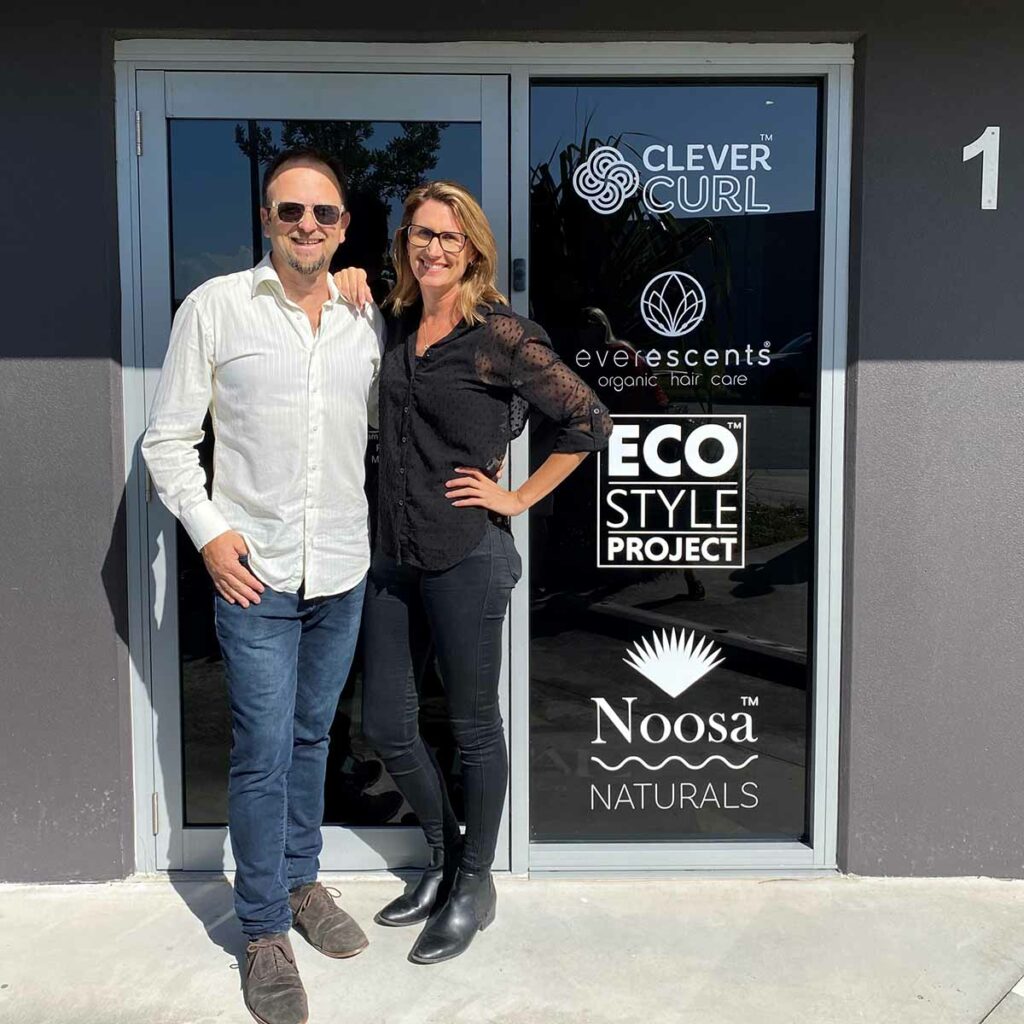 Having been brought up in an alternative family, Julia has always been very well tuned into natural health and wellbeing. In her words, her Mum was into 'all kinds of crazy stuff, you name it she was into it' and had been a trailblazer for complimentary health and thinking outside of the box.
Having been raised this way, Julia has always felt passionate about using natural and organic products, and the ethics of the brand paired with her and Luke's sense of responsibility and care for the community and environment made EverEscents the perfect fit.
Over the years Luke and Jules have loved working closely together as a husband-and-wife team playing to their strengths, balancing each other and working incredibly hard!
They remember the very early days operating out of their garage at home while raising a young family. However, with the continued steady growth of new stockist's and clients came the demand for more products and more warehouse space, so they soon moved on from the garage to larger premises.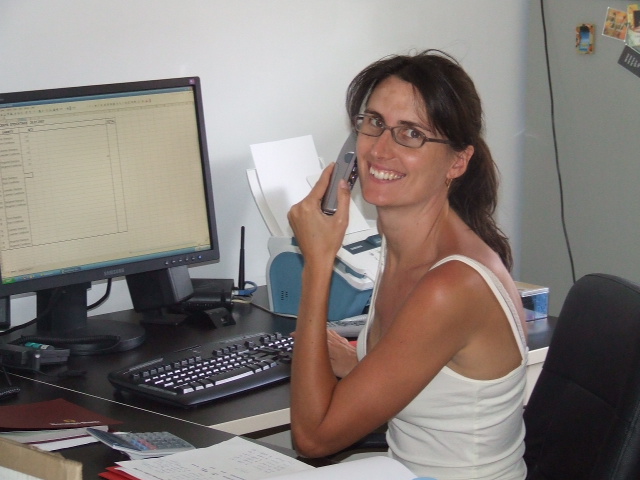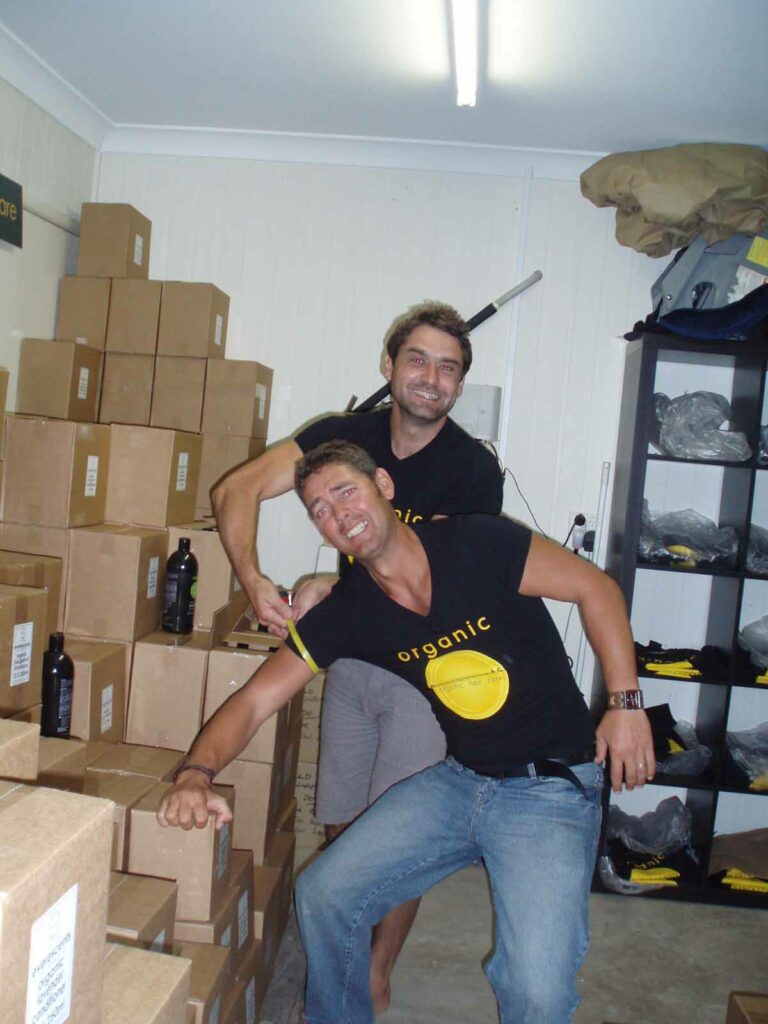 EverEscents HQ is now situated in the beautiful Coolum Beach area in Queensland.
"We're so grateful for our business caring for our family over the years and have never taken it for granted, expanding the range has allowed us to keep designing even more beautiful products,25 in fact! Including our Signature Series of 12 Certified Organic essential oils which is hugely exciting – a project that has been brewing for some time and has also been birthed this year" says Julia.
Ethical Brand Co does indeed feel like a great big family. As the company has evolved, friends of friends and family have jumped on board as team members which makes for a uniquely welcoming community atmosphere that helps new team members feel right at home and part of something special.
Luke adds "we're so lucky to have such a diverse range of people and talents in our work community. From the early days of friends and family packing for us we now have over 20 people in our team which is amazing!".
(And all these years later Luke and Julia's daughter Jasmine loves coming to help pack orders in the warehouse on school holidays!)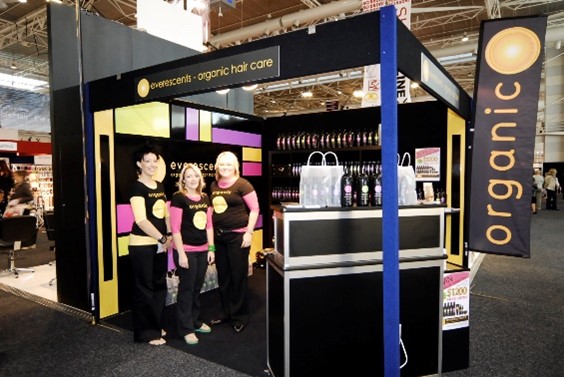 Genuinely listening to customer's and community needs and seeking ethical solutions to questions are the core values that the EverEscents brand has been built on.
It was from listening to clients' needs that their next large product range was born – Clever Curl is almost a household name in the Curly hair world and has just celebrated its 2nd birthday!
Eco Style Project has been around a little longer and is the little sibling with a small range of styling products loved by professional hair and makeup artists and clients alike for their toxin free environmentally safe formulas.
Nowadays EverEscents sits under the Ethical Brand Co banner alongside its two sister brands and all three ranges complement each other together beautifully as our clients and salons can testify.
"We've built a business on passion and great people" Luke says, "and endeavor to continue creating market leading products enhancing the lives of all people with respect to the environment we live in.
We are so proud and grateful of what we've achieved and there's so much more to come. We just know you'll love what the future holds at EverEscents!".