Ethical Brand Co Welcomes You!
Nestled amongst the busy Coolum Beach Industrial Estate on the beautiful Sunshine Coast is the Ethical Brand Co Headquarters and newly launched Showroom.
Upon entry to our building you are welcomed by the calming aroma of EverEscents Organic Essential Oils, greeted by a friendly team member and an abundance of Australian Made, Cruelty Free and Vegan Friendly hair and skin care products to suit every person of every age.
On display are our limited-edition products, packs and gift ideas along-side our full range of EverEscents, Clever Curl, Eco Style Project and Noosa Naturals products.
This beautiful showroom and shopfront is a place for our salon stockists and loyal customers to enjoy a slice of organic bliss and immerse themselves in the Ethical Brand Co experience.
Our team invites you to test and try all of our products, feel the creaminess of the EverEscents Organic Lemon and Sandalwood Cleanser, smell the pure, earthy scents of our Organic Essential Oils, experience the dewy texture of our Noosa Naturals Zinc Sunscreens and see for yourself the transformative magic of our Clever Curl range.
We are so excited to share with you new releases and give inside hints of what's next to come for each brand.  Whether it's a change in packaging, a new accessory or a product set for launching that month, our team love to share the inside scoop with our visitors.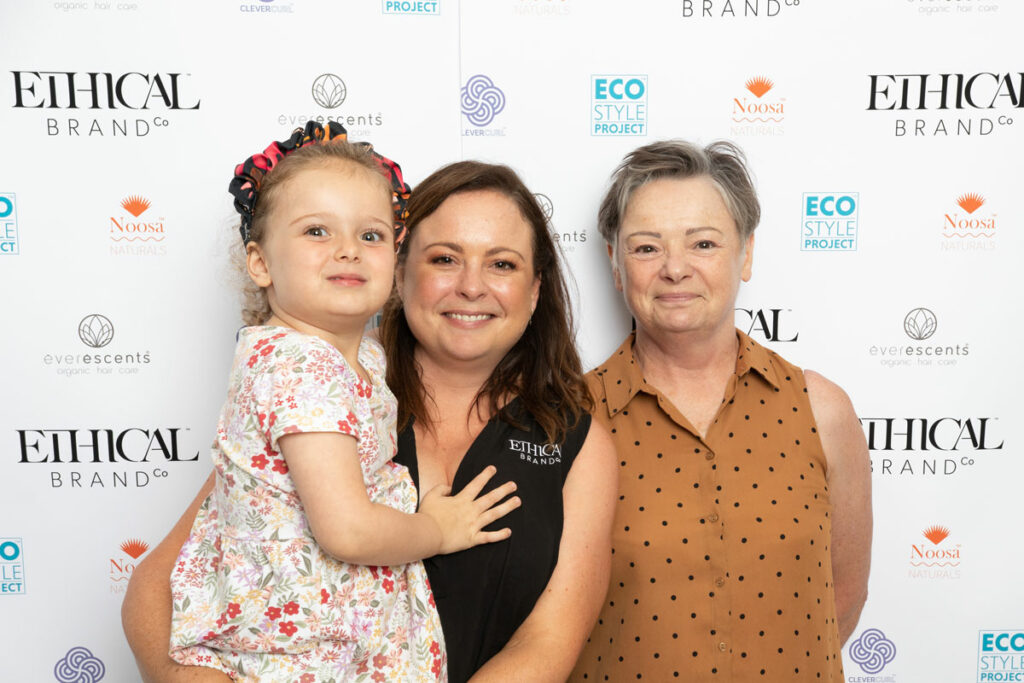 As our name states, we are passionate about sustainability and ethical practices within our business. We encourage our customers to refill their EverEscents and Clever Curl bottles and our friendly team will happily look after this for you in our showroom. What's not to love about helping the environment and also saving while you do it?
Our knowledgeable team are always willing to offer specialist advice on our products and the best techniques to use them. If you are a curly, we have in-house Curl Specialists who would love to assist you on your curl journey and provide some tips to start you on your way.
Come and experience Ethical Brand Co for yourself, our shopfront is open from Monday to Friday 8:30am to 4:30pm.
We can't wait to see you!