Getting back in the dating game can sometimes be daunting, especially when you've been hurt before.
Just like real-life relationships, getting to know and trust natural, cruelty free and vegan products can be a bumpy road. We're here to make that jump much easier and help you feel incredibly confident while doing so!
Just like dating, not every product is going to be right for you. We live in a world where there are so many options, sometimes it takes looking a little further to really see something (or someone) for what it is. You need someone who is not only going to be good for you, but will make you feel like the best version of yourself.
Here's why we're different to the ones who have hurt you before..
We care about your health.
Our ingredients are chosen with purpose and we know that healthy, happy hair equals a glowing, radiant you!
Your skin is your largest organ, and it is often forgotten that your scalp has the same skin as your face. It absorbs everything! So be kind to your skin and scalp.
Our products are natural, not synthetic. By harnessing the power of Certified Organic ingredients you can be sure that they're right when they say, it is what's on the inside that counts.
We put your values first.
Looking after the environment is high up on our list of priorities and we know just how much of a green thumb you can be. Choosing to source Organic ingredients ensures that plants are vibrant and bursting with natural properties, the earth is kept fertile and of course farmers are not at risk from toxic chemicals.
We also do our part to support organisations that are close to your heart. Working closely with Butterfly Foundation, The Orangutan Project and Indigenous Literacy Foundation to fundraise and create awareness both in and out of Australia.
P.S. For those times you're feeling low or down, we can send you pictures of our adopted Orangutan Popi learning skills at jungle school to be able to live safely & freely in the wild. Talk about pulling on those heart strings!
We'll make you feel confident, happy and full of life!
The best accessory you can wear is your hair! And when your hair is hydrated and happy – so are you!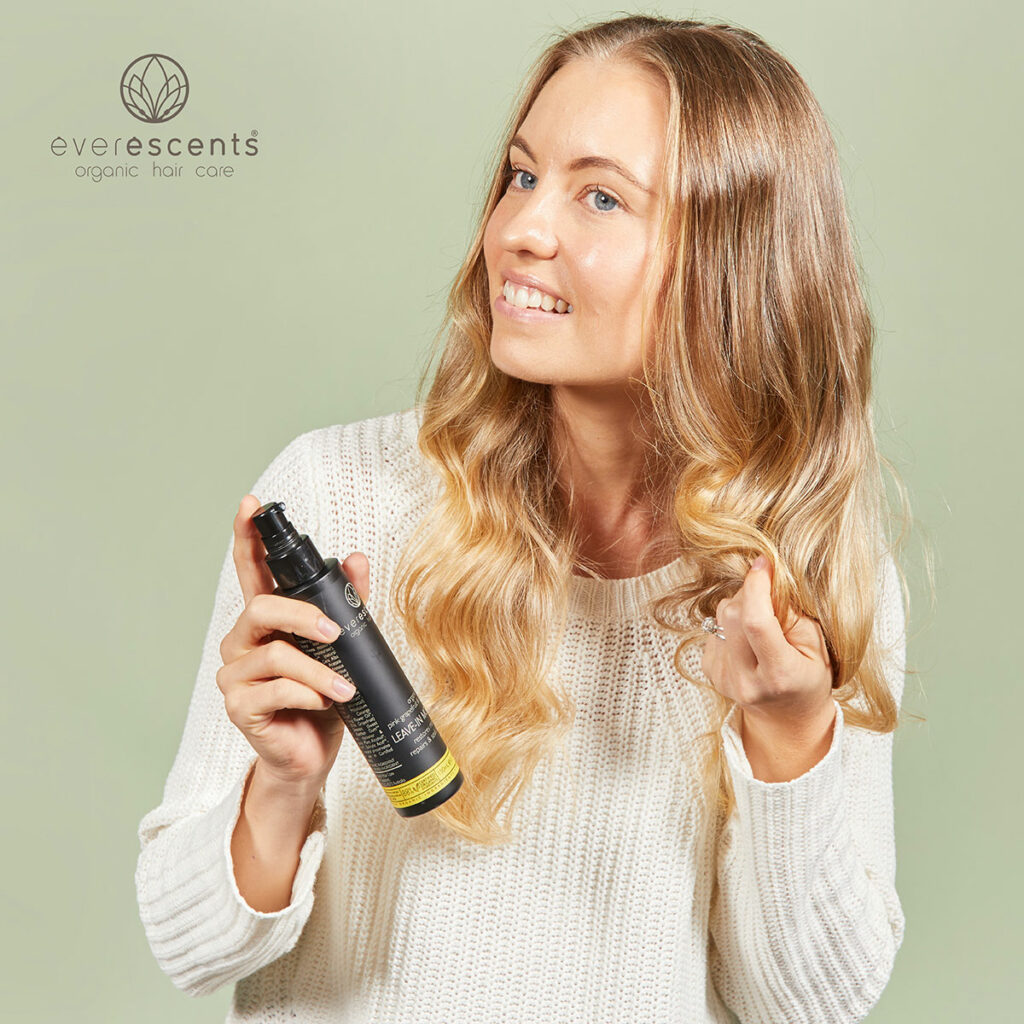 Within our Ethical Brand Co family, we offer a full range of products suited to all hair types. EverEscents allows you to pick your personality! By offering a range of Shampoo, Conditioners, Treatment and Styling products – we've got you covered.
Whether you are looking to lift and add volume to your fine, limp hair, relieve your scalp from irritation, add protein or increase hydration to your dry hair with lots of moisture, you can count on us.  
Clever Curl is jam packed full of Aloe Vera Leaf Juice, meaning that no matter your texture we will nourish your gorgeous locks more than you've ever felt before.
We're at our peak potential when used with lots of water, so let us do the hard work to encourage your curls!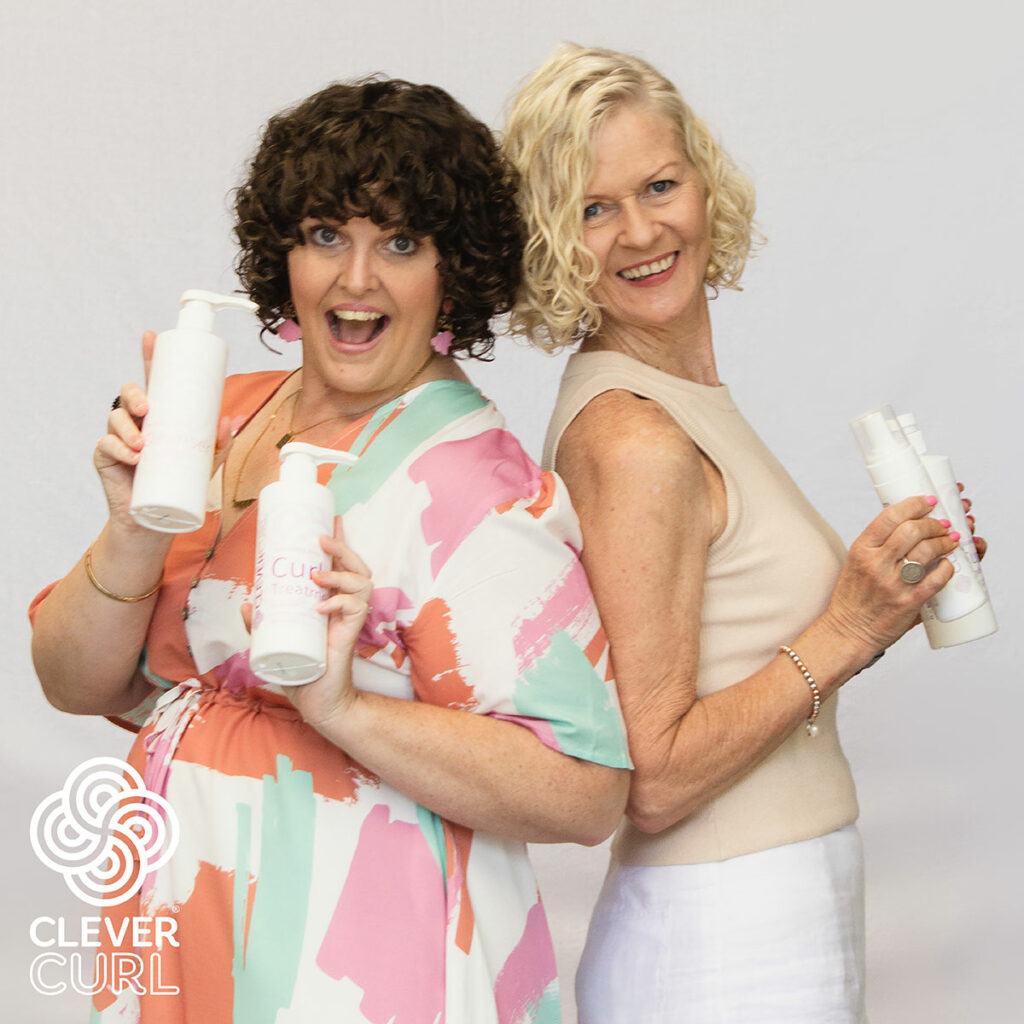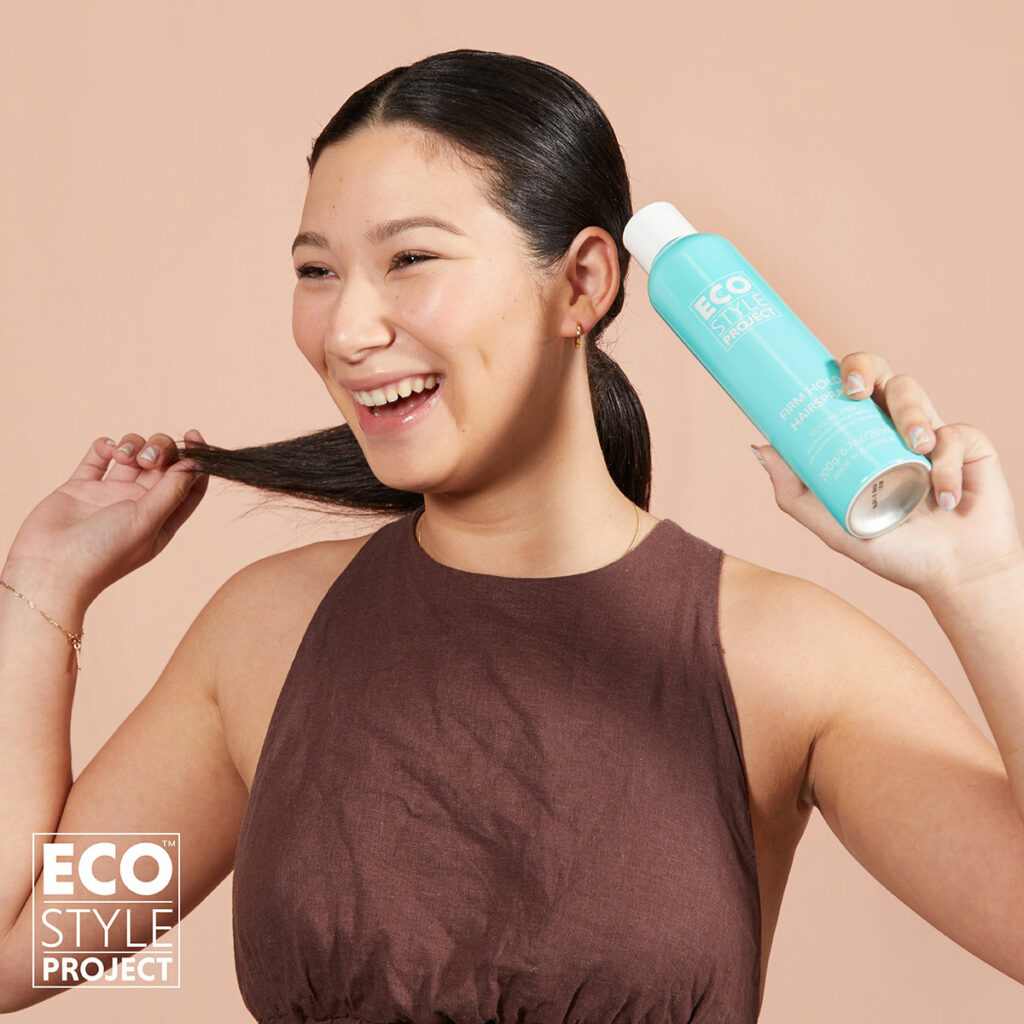 And of course, you can't forget about Eco Style Project who knows how to take you from work to party in 2 products! 
Your future is flawless with us, we know you need a strong constant in your life so our high performing, eco conscious products will be by your side.
If we're being honest, there's a lot of haircare out there that isn't deserving of you. You have our word that we will do all we can to make your life easier.
Give us a call when you're ready for a date, promise we won't ghost you.
Love EBC x