What is Vitamin B5? 
Vitamin B5, also known as panthenol, pantothenic acid, or pantothenate, is an essential vitamin in human life. Vitamin B5 is naturally present in most foods, added to foods and beauty products, or available as supplements or injections. The word pantothenic comes from the Greek word 'pantou' meaning everywhere. Vitamin B5 is everywhere! 
Vitamin B5 is one of eight B Vitamins. The B Vitamins are used to make coenzyme A (CoA) a chemical compound that helps enzymes to build and break down fatty acids, as well as helping to convert the protein, carbohydrates, and fats we eat into energy. B Vitamins also help to rebuild tissue, muscles, and organs.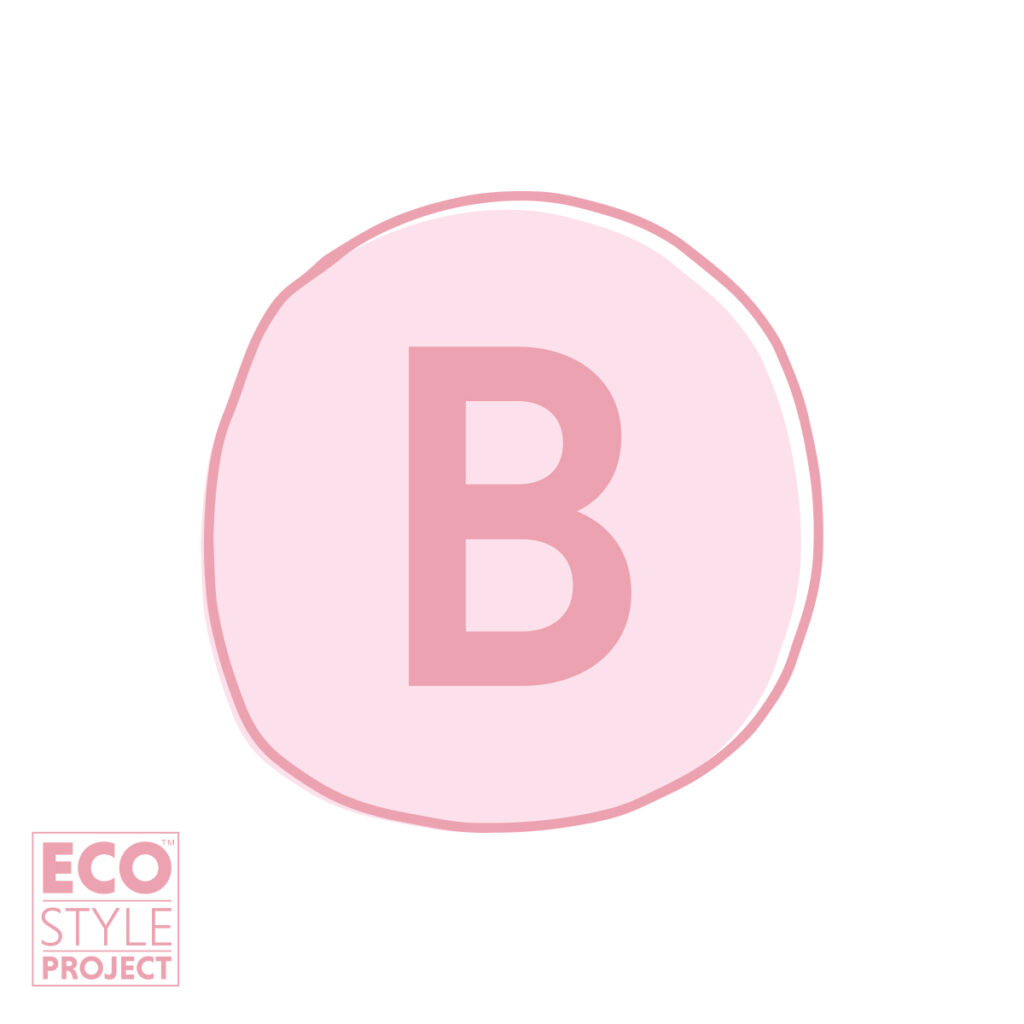 B Vitamins are essential for:
Healthy digestive system
Proper functioning of the nervous system and liver
Making the red blood cells which carry oxygen throughout the body
Healthy skin, hair, and nails (Vitamin B5 is often added to hair and skin care products, as well as makeup. It is one of the most popular ingredients in health / beauty products around the world!)
Vitamin B5 in Foods
The best way to ensure you are getting enough Vitamin B5 is to eat a healthy and balanced diet every day. Vitamin B5 is extremely easy to incorporate into your diet. It is found in the below food products: 
Broccoli

 

White and sweet potatoes

 

Cabbage

 

Mushrooms

 

Avocado

 

Whole grain cereals

 

Nuts

 

Lentils

 

Beans

 

Peas

 

Meats

 

Poultry

 

Dairy products (milk, yoghurt)

 

Eggs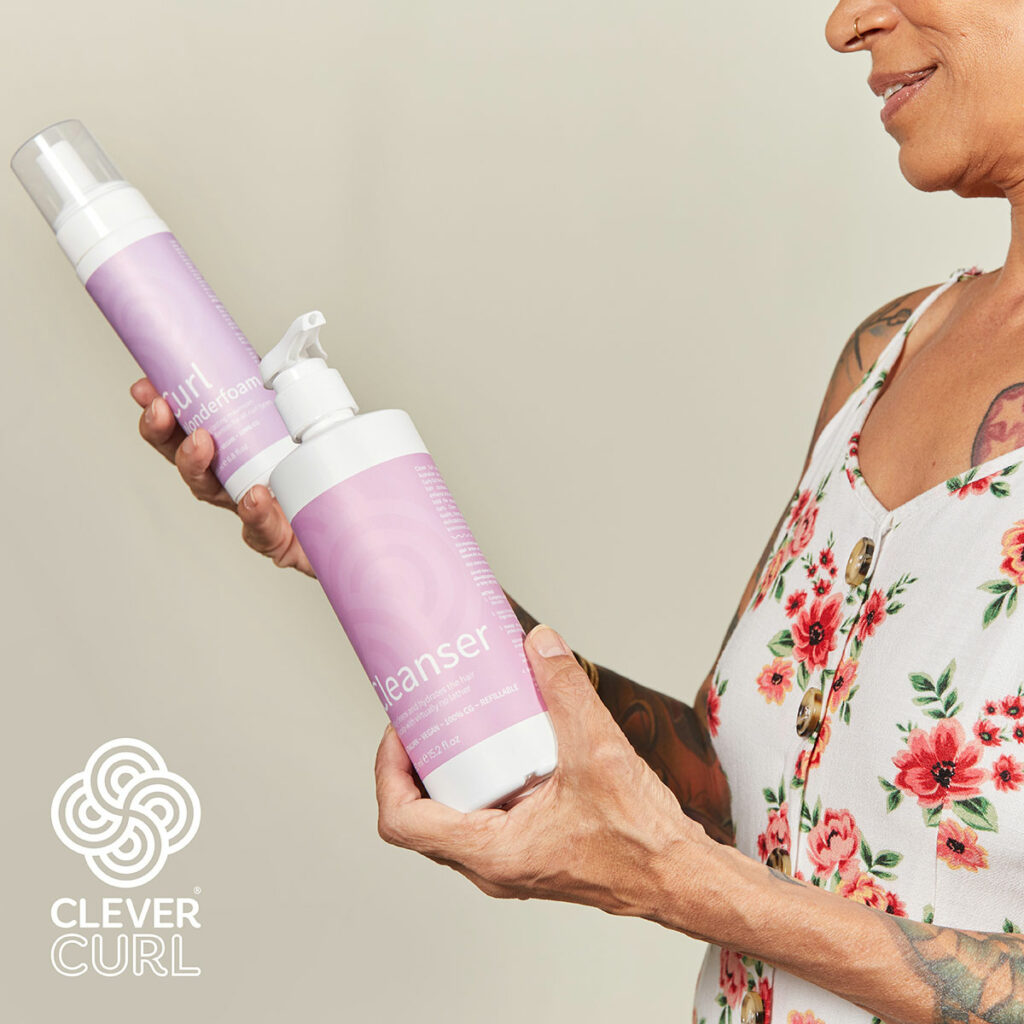 Vitamin B5 in Hair Care  
Vitamin B5 strengthens the hair against breakage and provides nourishment for the hair and scalp, improving the hairs overall shine, softness and strength. B5 has an excellent ability to bond the hair, adding to its structure and protecting it against artificial or environmental damage. 
When this hydrating vitamin is applied to the skin and scalp, it penetrates into lower skin layers, absorbs into the cells, and turns into pantothenic acid. Because panthenol is absorbed deeply into the skin and scalp, it infuses a substantial dose of essential moisture.
Even though Vitamin B5 is able to deliver lots of moisture, it is known as a weightless volumiser that can lift the hair and allow it to look softer and fuller. That's because, again, Pro-Vitamin B5 has an exceptional ability to bond the hair and adds more structure to each strand. Panthenol's binding properties allow it to coat and seal the hair follicles, lubricating the hair shaft and creating a glossy appearance in the hair. 
One study found that the application of a compound containing panthenol may also help reduce hair loss / thinning hair by improving scalp hair density while preventing further hair damage and minimising mid-fibre breakage.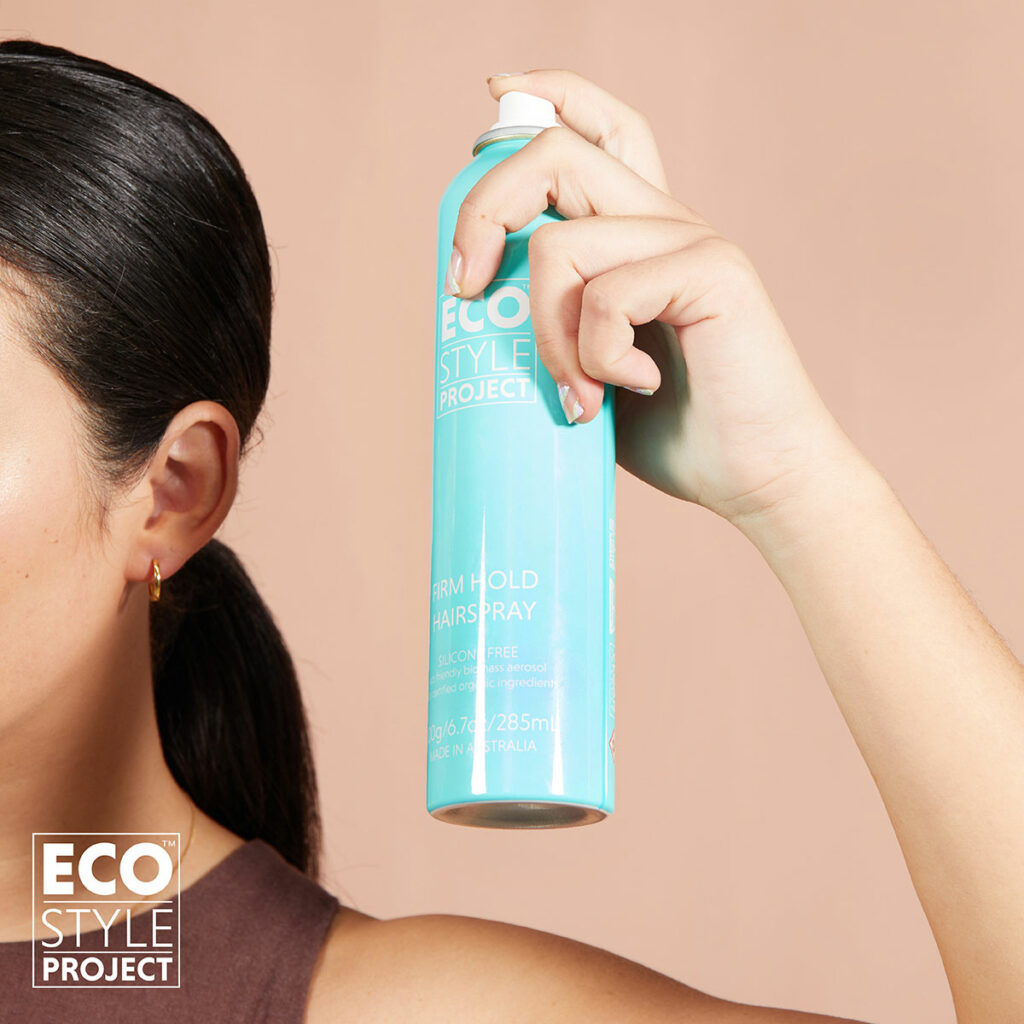 Vitamin B5 in Skin Care 
Vitamin B5 is a staple ingredient for many skin care products such as cleansers and lotions / moisturisers. It can also be found in various cosmetics such as foundation and lipstick. Panthenol may also appear in creams to treat and alleviate irritation caused by insect bites, diaper rash, eczema etc.  
Panthenol is considered a potential acne treatment because of its anti-inflammatory and absorption properties that can counteract bacteria. These same anti-inflammatory benefits can be seen on the scalp, where panthenol can prevent the scalp from becoming irritated, tight, and itchy.
Panthenol is also said to act as a skin protectant due to its anti-inflammatory properties. It may help to improve the skin's hydration, elasticity, and smooth appearance. 
In clinical research that studied the effect of topical panthenol on skin, researchers found that skin was moisturised, the barrier lipids were restored, skin barrier function was improved, and bad bacteria in the skin's microflora were decreased. For the scalp, this could mean an improvement in the microflora, leading to a healthier scalp.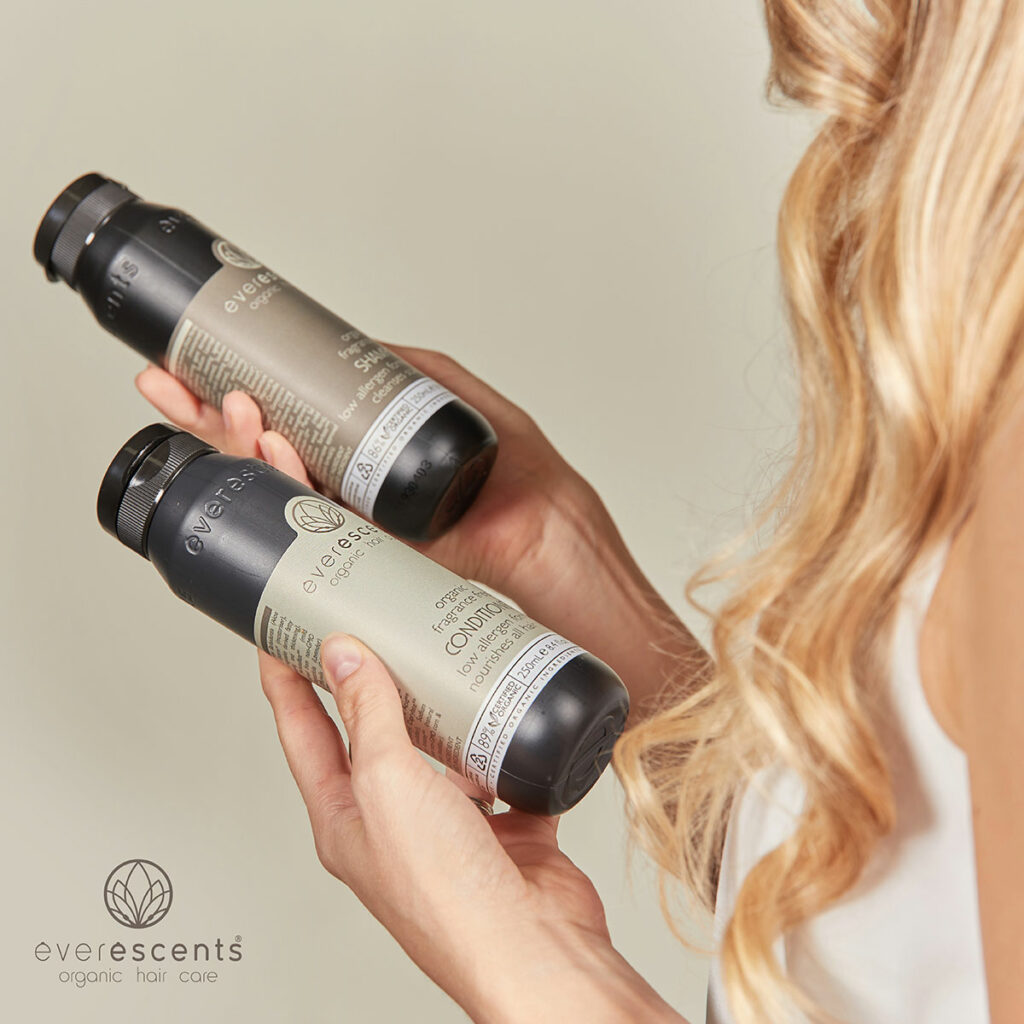 Vitamin B5 in EverEscents Organic Haircare, Clever Curl and Eco Style Project
Vitamin B5 is a key ingredient across the entire Clever Curl range, the EverEscents Shampoos, Conditioners and Treatments, and the Eco Style Project Dry Shampoo and Hairspray. 
Vitamin B5 is beneficial for all hair types and regular use of Vitamin B5 has been shown to strengthen hair against breakage, improve hair lustre and provide thorough nourishment to the hair and scalp. 
These are just some of the reasons why we love Vitamin B5 so much here at Ethical Brand Co, and why we are so proud to have this fantastic ingredient included in the formulas of most Ethical Brand Co products.